Imitation of Michael Torres' "The Very Short Story of Your Knuckles" from An Incomplete List of Names by Audra Dale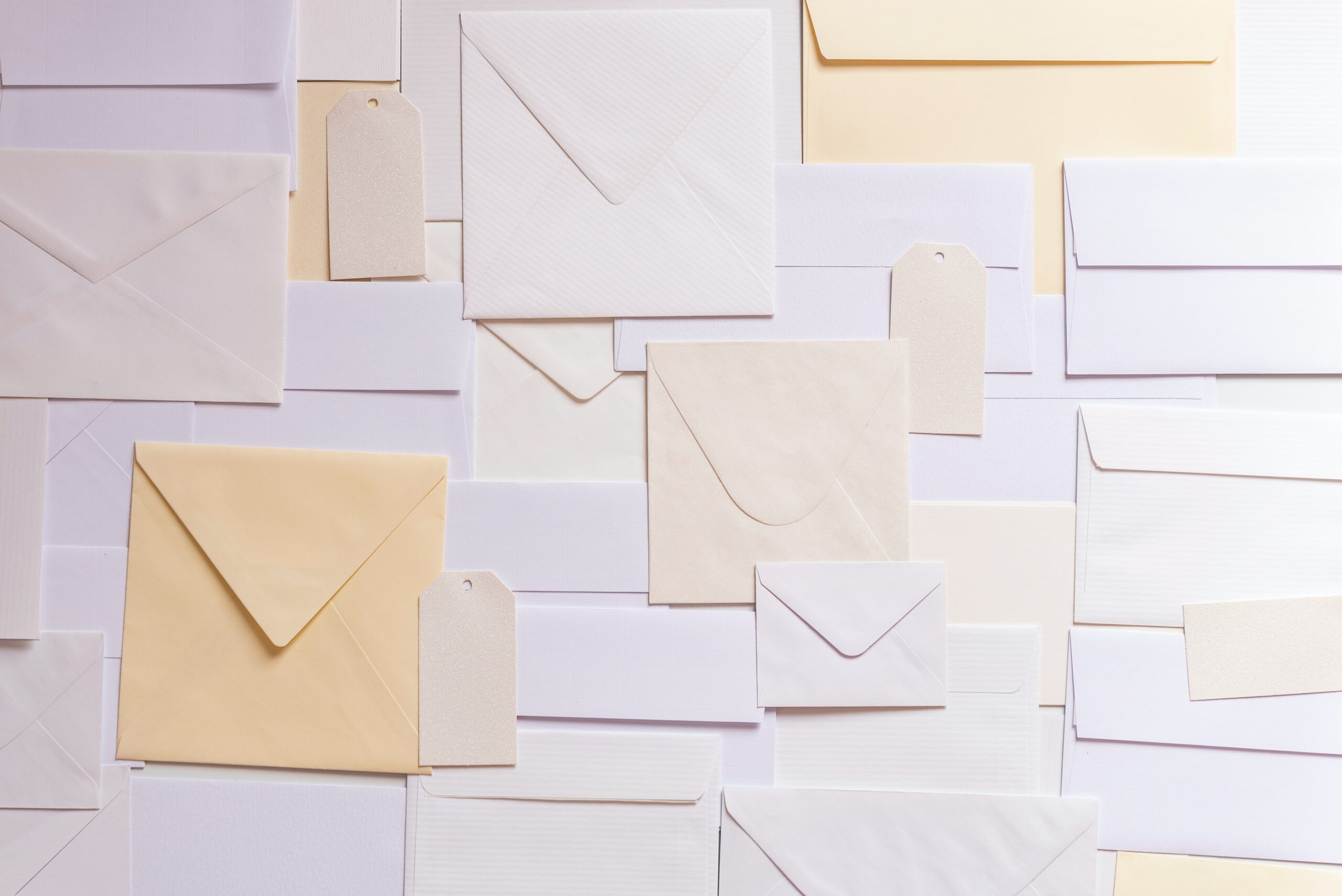 About the piece: I wrote this piece for my Reading As Writers Across Media class with Professor Angie Johnson. We had to imitate works from three different poets: Michael Torres, Sandra Cisneros, and Brian Doyle. This particular piece is based off of "A Very Short Story of Your Knuckles" by Michael Torres, from his book, An Incomplete List of Names. I chose this piece because I am particularly drawn to Torres' down-to-earth and emotional style of writing. This particular poem was full of a sense of nostalgia and wistfulness; the feeling that nothing will ever be the same again. This poem captured my thoughts for quite some time afterward, and I think out of all of the imitations I wrote for this assignment, this is the one I am most proud of.
I really enjoy writing imitations because they help me gain a better understanding and appreciation for the original poet's work, and also allow me to dabble in different writing and structural styles. I think I often tend to be stuck in a very specific way of writing and every once in a while it's good to break free and "play" as Angie likes to say. Enjoy!
---
Or the letters you sent me
after I stopped talking. I
know exactly what
went wrong, or at least
I'm well acquainted with
the backflips my stomach does
when I think about all the
things that could have been
and never will be. No. Let's start
here: the call you didn't pick up,
the ringing reverberating
off of my rib cage and into my
throat. How easy escape seems.
How sadness always asks
too much of you. Did you see
yourself or was it too dark?
I tried to erase every memory
of you and me. Your name
everywhere like permanent marker;
notebooks of stories we can't show
our parents, a purple heart-shaped
stone that glitters in the dark.
It was summer of 2015, the year
I started high school and cut my
hair short. You never wanted me
to cut it short. My confessions
gushed from my mouth like
coughing up water after almost
drowning. We all remembered
you too well. Your words ringing
in my head—Where did you go?
—I lay in bed and you say
I will come back to you. I only
hope that you will not. I hope
you read the letters you sent me.
I hope you apologize to the paper
you wasted with your empty words.
---
---