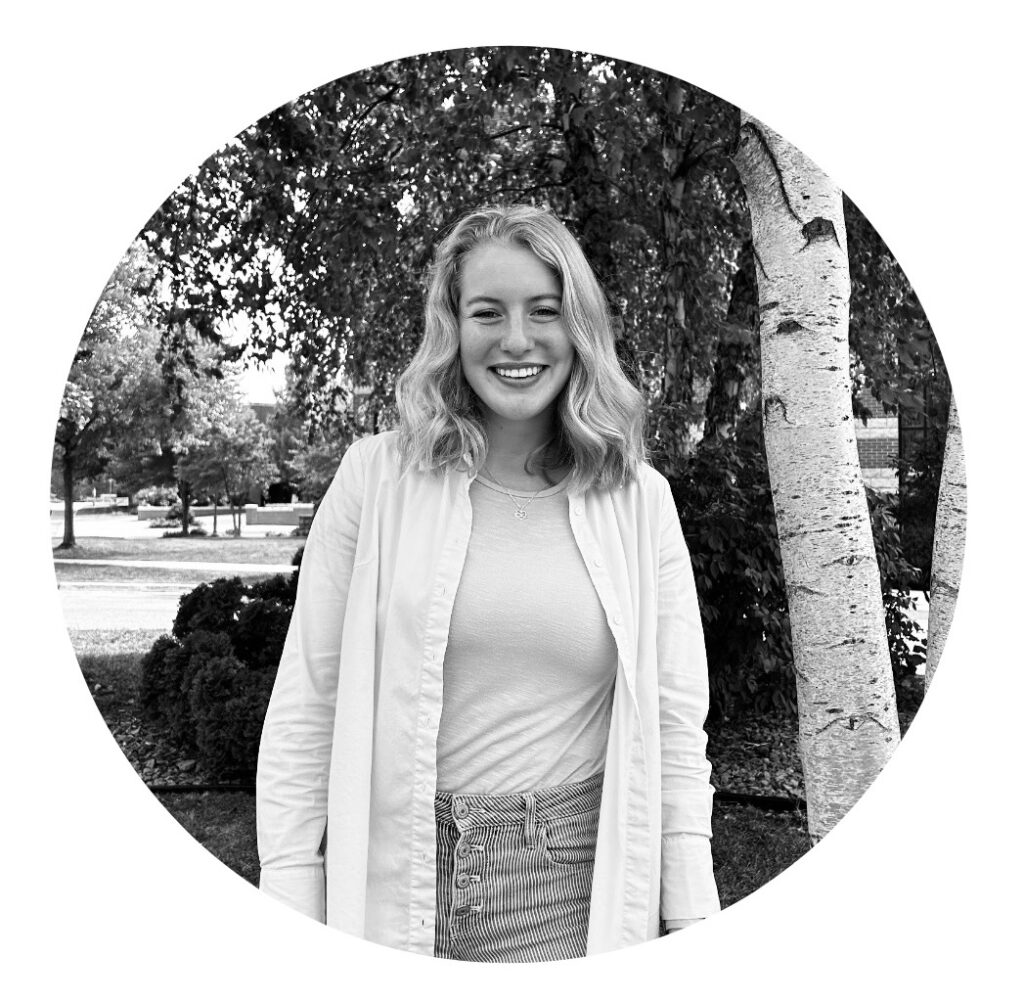 Jenna Wahl
Managing Editor | Senior
Jenna Wahl is constantly trying to understand and communicate emotion. This is evident through her majors in Psychology and Communication (and a minor in English, of course). She loves anything artistic (words, painting, photography, music – you name it). She views writing as a highway from the brain to paper, a way for authors and readers alike to vocalize and understand their deepest fears and strongest passions. When Jenna isn't coming across as a brooding philosopher, she enjoys spending time with friends, doing anything outdoors, and making or drinking coffee.
Audra Dale
Design Editor | Senior
Audra Dale is a proud English Major with a Graphic Design minor, who has a love for reading, writing and coffee. She is most fond of young adult fantasy novels, her favorite author being V.E. Schwab. She also enjoys music immensely, having a very eclectic taste ranging from Pop Punk/Emo to musical theatre and Indie Pop. She mainly writes for pleasure and especially enjoys re-imagining existing stories. She has been published in The Scroll and loves getting her hands dirty (and her clothes paint-stained) in Bethany's Scene Shop. She spends her free time watching bad movies with friends, scrolling through TikTok and just being an overall goofball.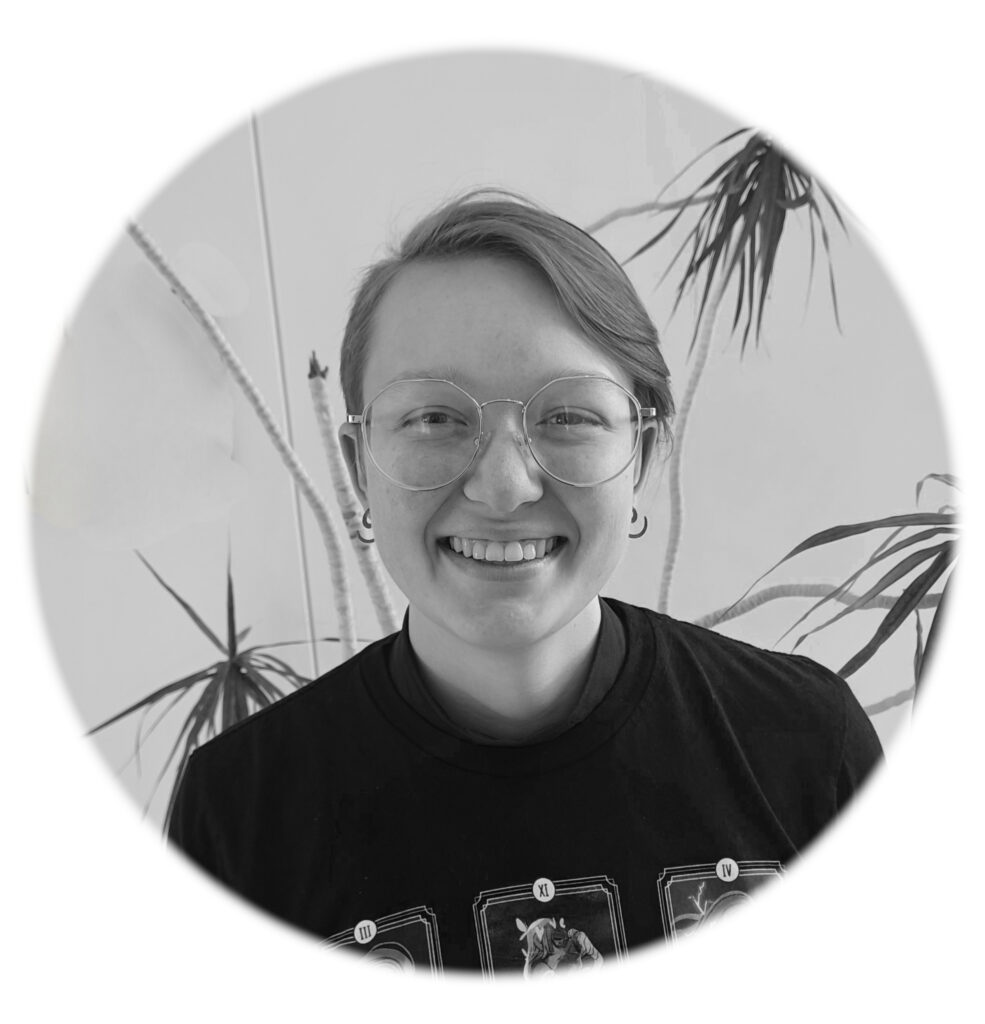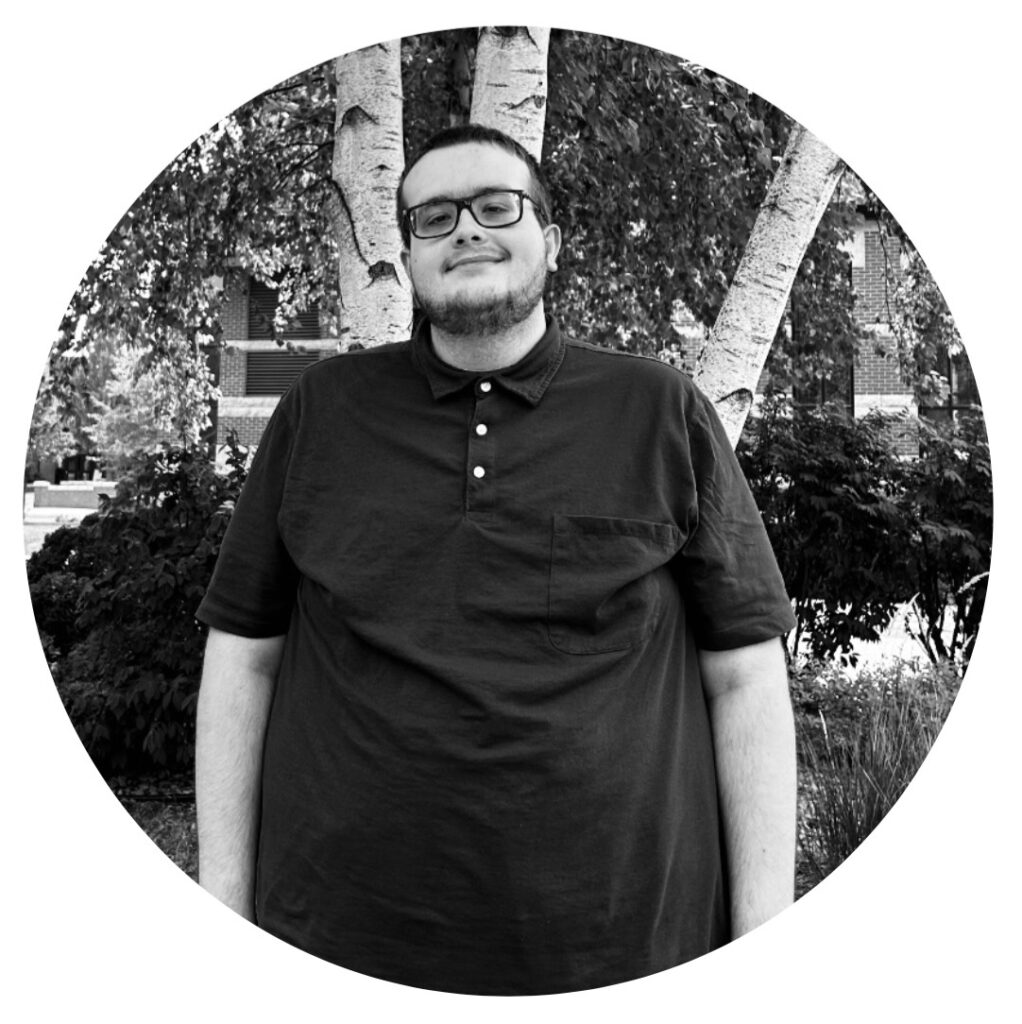 Davis C. Smith
General Staff | Senior
Davis C. Smith is an Interdisciplinary Studies major in English, Philosophy, and Music. He is a passionate enthusiast of theology, the arts, crisp Minnesota days, quirky humor, the words "sublime" and "hurly-burly" (though usually not in the same sentence), and the Oxford comma. His preferences in most things tend to skew toward the very old. He would like few things more than to attend a casual dinner party with Socrates, Thomas Aquinas, J.S. Bach, John Milton, and G.K. Chesterton. He thinks that life is an exciting, daring pilgrimage that ought to be approached with laughter, contemplation, bedazzlement; and most importantly, the grace of Christ. He loves to discuss intriguing ideas, channel his often eccentric thoughts into writing, spend irrational amounts of time perusing used bookstores, craft unreasonably long sentences, play the piano and pipe organ; and ponder, whether amidst the lushness of the woods or the coziness of his reading chair, what it means to pursue truth, beauty, and goodness.

Sabrina seiwart
General Staff | Senior
Sabrina Seiwert is a proud English major. While she reads pretty much anything she can get her hands on, she has a particular fancy for fantasy, magic, and dragons. She's also very fond of cats, rainy days, naps, and the night sky (not necessarily in that order).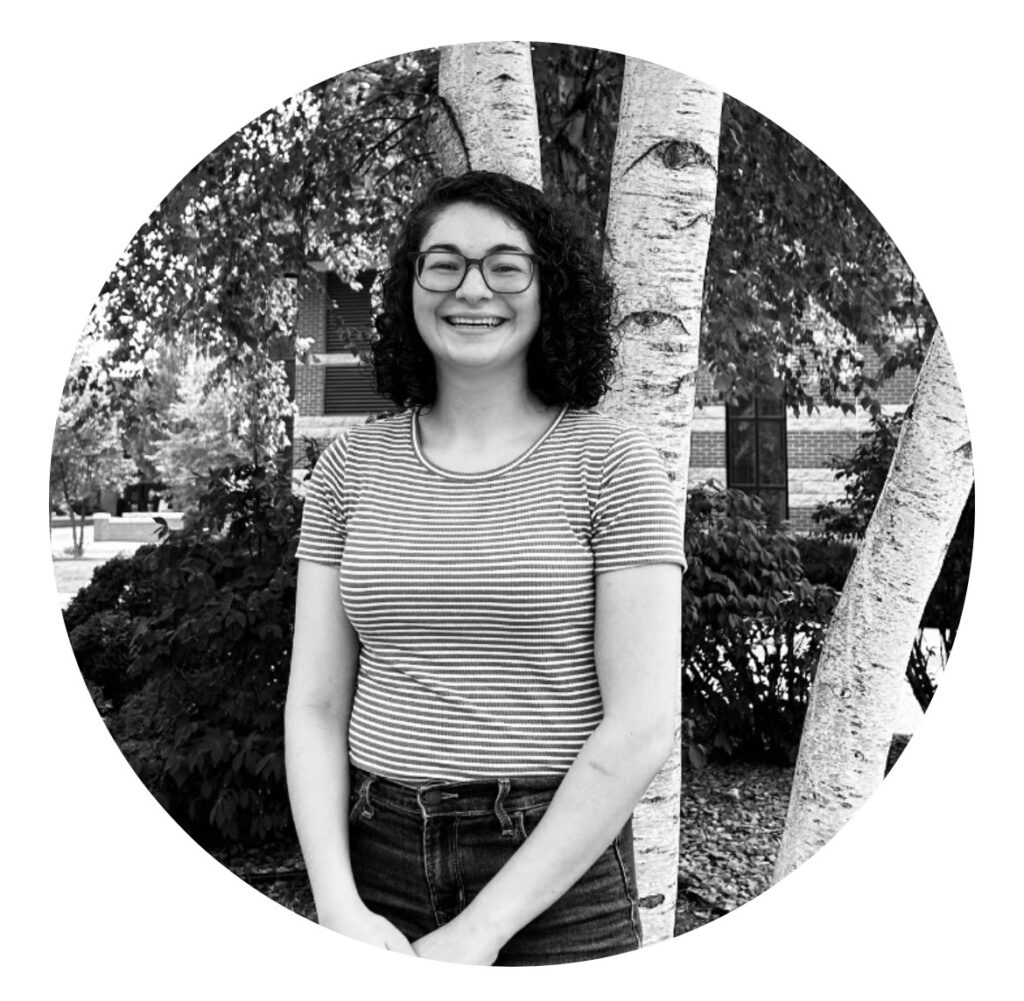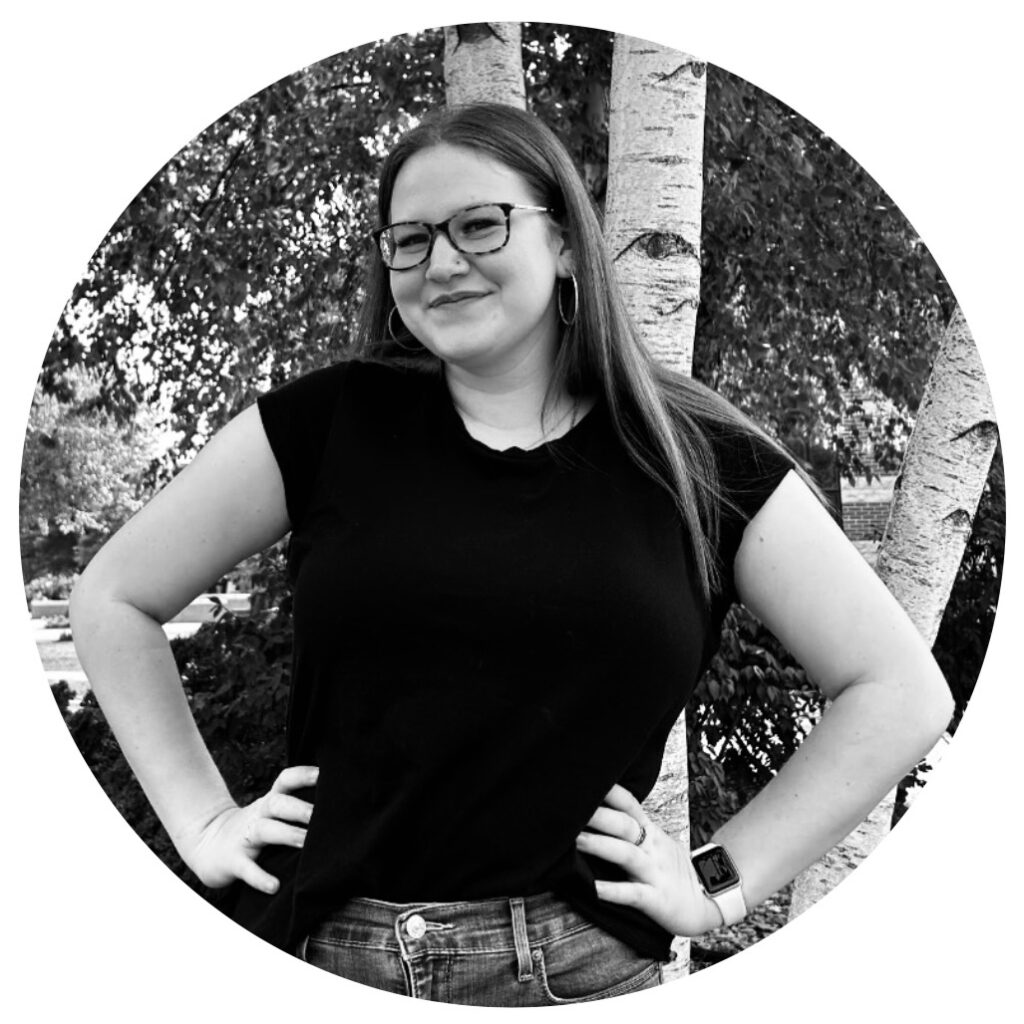 jORDYN rISSE
Web Editor | Sophmore
Jordyn Risse is an English Secondary Education Major and is so excited to be working with the Inkwell team this year. She loves all things literature, including poetry, fiction, nonfiction, theater, and graphic novels. When she graduates she hopes to teach a literature class to 11th and 12th grade students. Jordyn loves writing poetry more than anything else, even though she sometimes dabbles in short stories. She sees poetry as a way to figure out who she is feeling, but in a fun creative environment. In her free time she enjoys reading, going shopping with friends, and going on hikes. 
Avery Mcilquham
General Staff | SOPHMORE
Avery McIlquham is a Sophomore and is  an English Minor and Legal Studies major and she is super excited to be a part of Inkwell this year. She enjoys reading and writing basically anything. She enjoys just curling up with a good book and relaxing.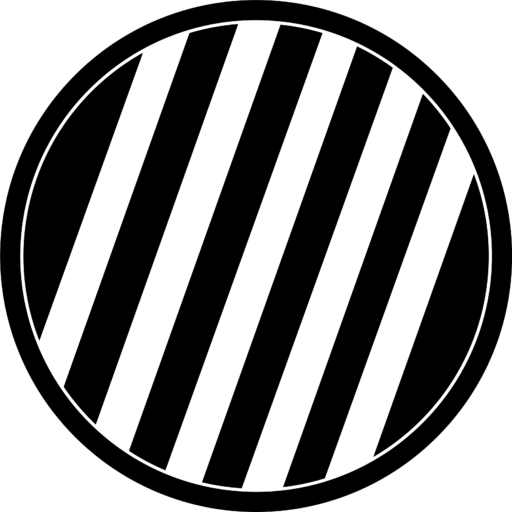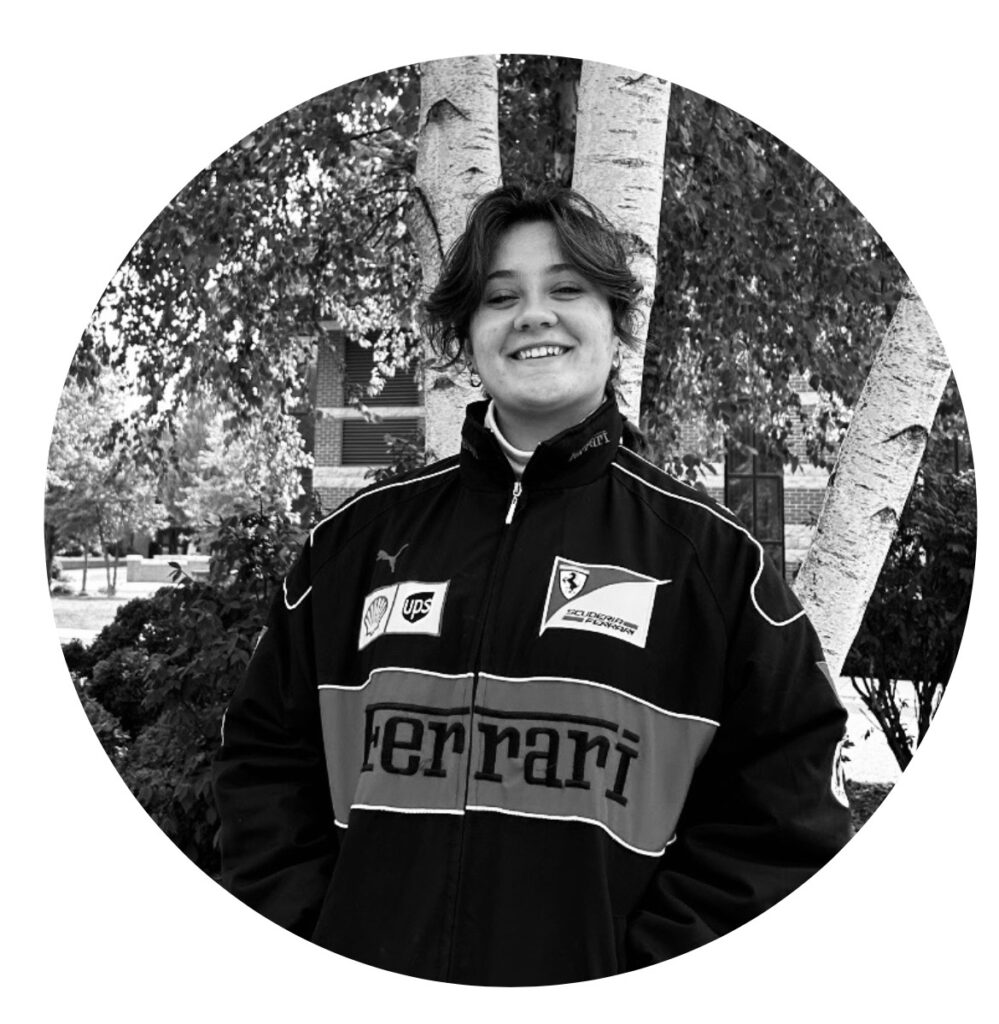 Norah Kratz
GENERAL STAFF | Freshman
Norah is an English major, but also has a strong interest and love for art and expression of any kind, which means she also enjoys drawing, painting, sculpting, singing, taking pictures, studying Romantic languages, and thinking. She hails from Birmingham, Alabama, the Heart of Dixie, and yet still doesn't have a Southern accent, despite her hopes and prayers. Within the context of writing, Norah especially enjoys writing fiction short stories and poetry, but is also working on a couple of long-form novels. Outside of academics, Norah enjoys roller skating, walking, and Formula One (her favorite team is Aston Martin, though her favorite driver is Carlos Sainz Jr.), and she is especially fond of road trips, since they remind her how big the world is and how much is left to enjoy.
Madaly Mumme
GENERAL STAFF | Sophmore
Madalynn (Maddy) Mumme is a sophomore and is majoring in Psychology, but has an admiration towards all things relating to art and expression through literature, especially poetry. She is ecstatic to be a part of Inkwell this academic school year. Her favorite poem is "Dreams" by Langston Hughes for the fact that one of her favorite teachers would recite this piece of art every day. Maddy also enjoys fictional short stories, novellas, and mysteries. As of now, she is hoping to earn an American Sign Language Certificate within the next year or so to be able to communicate with a wider audience. Her free time consists mainly of homework, but when available she often enjoys being in other's company, thrifting, being outside, napping, and watching different genres of televised media with her family.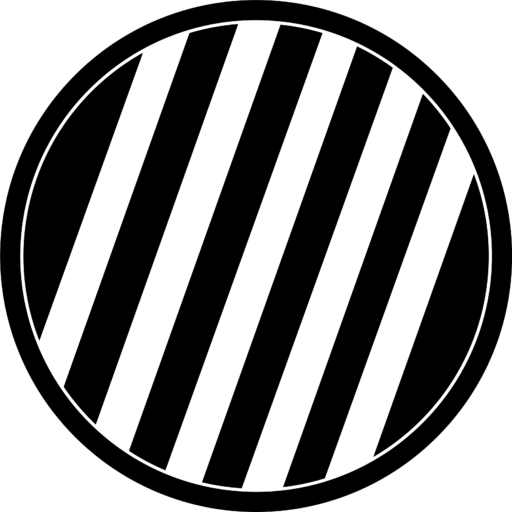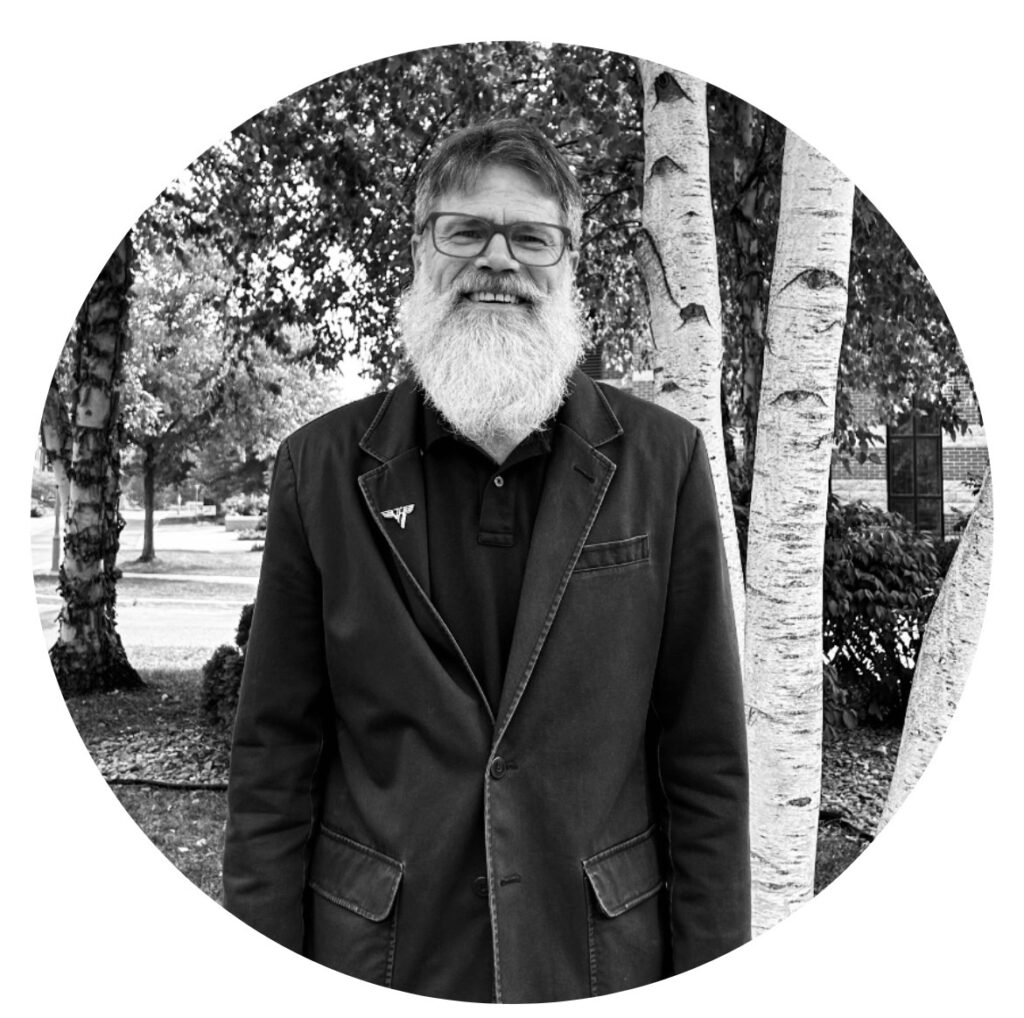 Lars Johnson
Faculty Advisor
Lars Johnson is a Professor of English at Bethany Lutheran College. In his spare time he collects well-wrought urns, which he especially likes to smash, break into a thousand, thousand shards, then reconfigure the pieces into . . . a globed fruit, an old medallion, or something useful like hands that can grasp, eyes / that can dilate / hair that can rise. He believes, sometimes desperately, that lit mags ought to be (like a poem) well-wrought, shining shards that gleam and sing beauty is truth, truth beauty,—that is all / Ye know on earth, and all ye need to know.
P.S. He would like to thank Cleanth Brooks, Archibald MacLeish, Marianne Moore, and John Keats for helping him with his bio.