Staff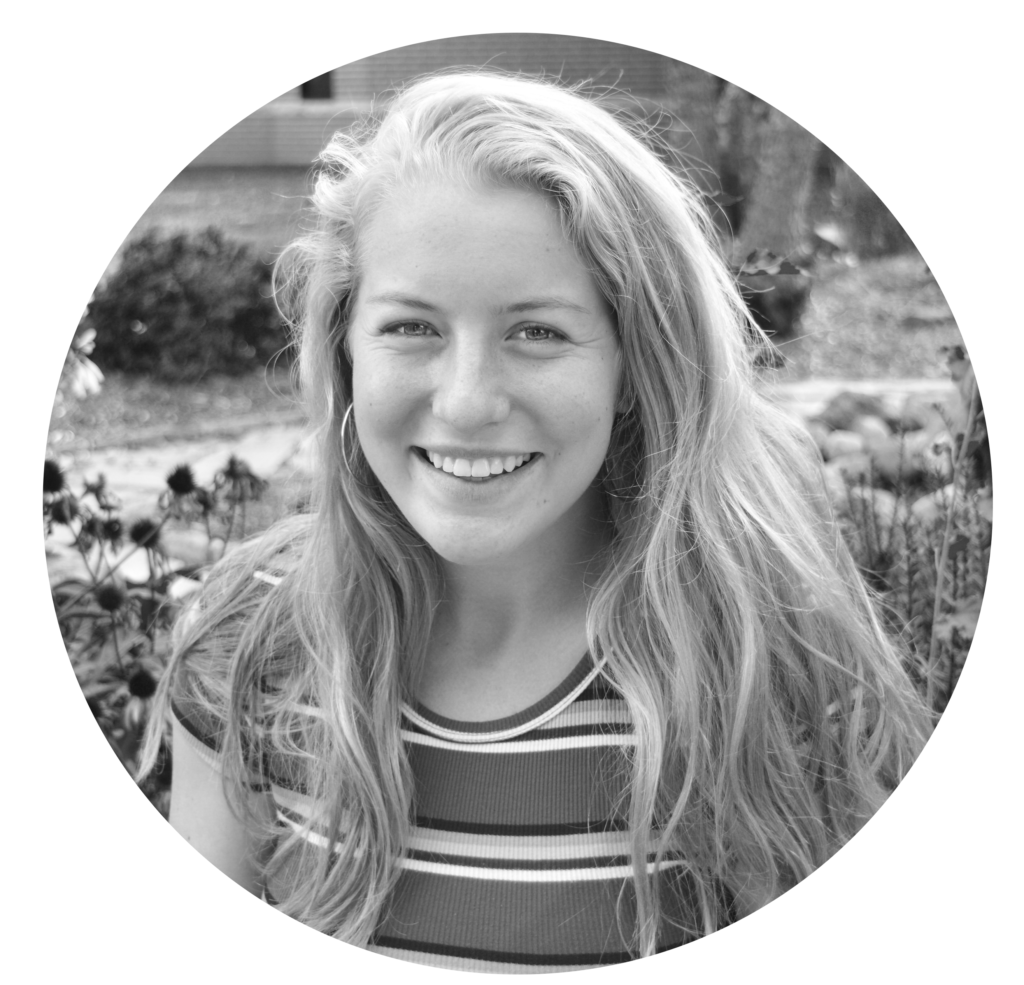 Jenna Wahl
Managing Editor | Junior
Jenna Wahl is constantly trying to understand and communicate emotion. This is evident through her majors in Psychology and English. She loves anything artistic (words, art, photography, music – you name it). She views writing as a highway from the brain to paper, a way for authors and readers alike to vocalize and understand their deepest fears and strongest passions. When Jenna isn't coming across as a brooding philosopher, she enjoys spending time with friends, doing anything outdoors, and making or drinking coffee.
LIBBY KASSUELKE
web editor | Senior
Libby Kassuelke is lucky enough to have inherited the love of words from a long line of English teachers, writers, poets, musicians, and otherwise vibrant, creative, and intelligent relatives. She is an avid lover of poetry, both modern "trash" and the classics. She raves about her distaste for clichés while being a walking cliché herself. Like many of her fellow English majors, she is a cat person, nature lover, coffee fiend, tortoise-shell-glasses-wearing introvert, and holds strong, occasionally controversial, beliefs. Above all, however, she is a Christian.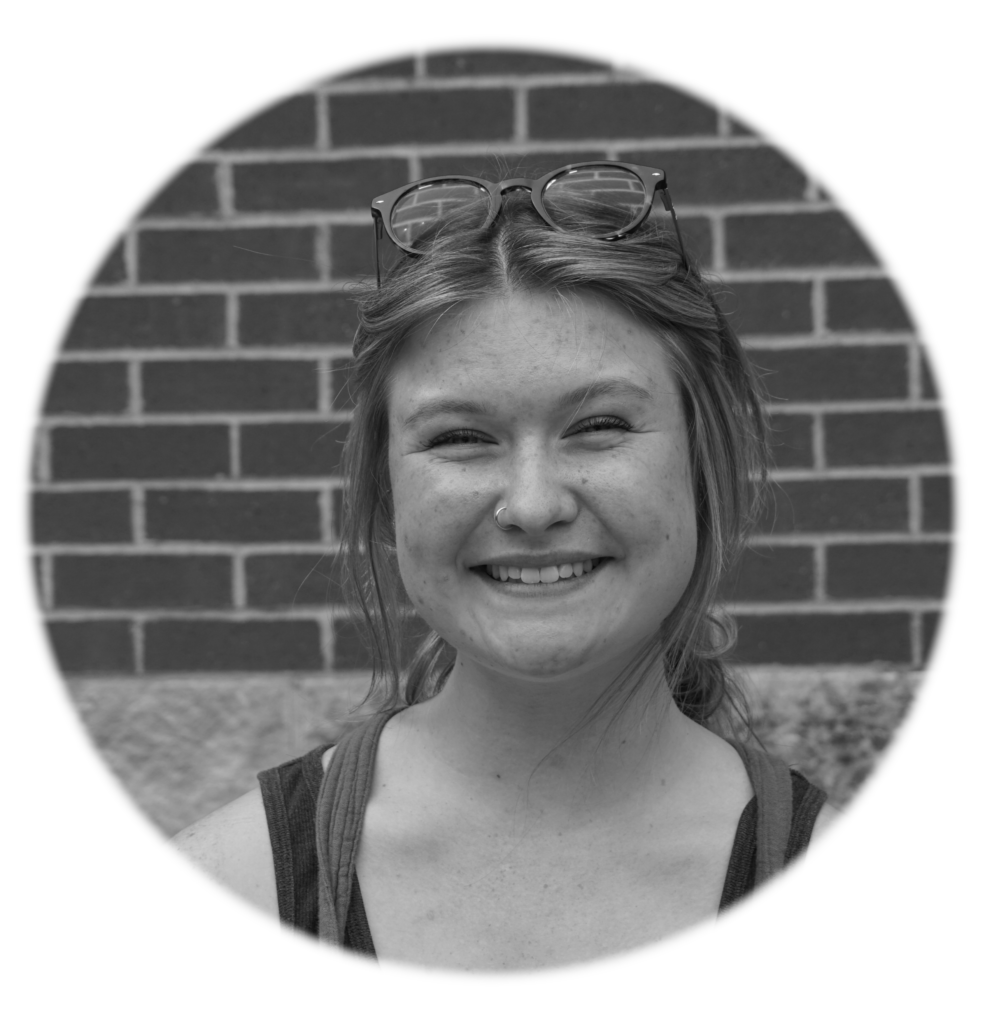 Audra Dale
Design Editor | Junior
Audra Dale is a proud English Major with a Graphic Design minor, who has a love for reading, writing and coffee. She is most fond of young adult fantasy novels, her favorite author being V.E. Schwab. She also enjoys music immensely, having a very eclectic taste ranging from Pop Punk/Emo to musical theatre and Indie Pop. She mainly writes for pleasure and especially enjoys re-imagining existing stories. She has been published in The Scroll and loves getting her hands dirty (and her clothes paint-stained) in Bethany's Scene Shop. She spends her free time watching bad movies with friends, scrolling through TikTok and just being an overall goofball.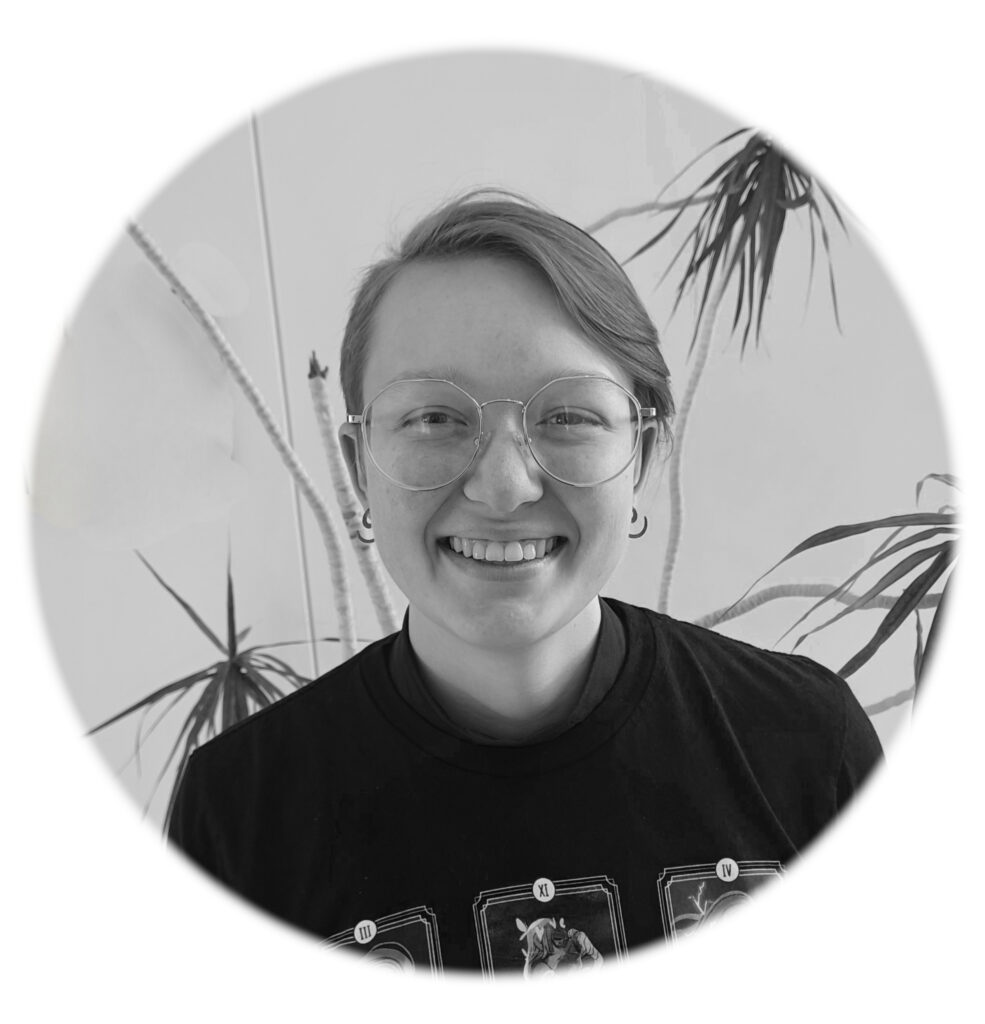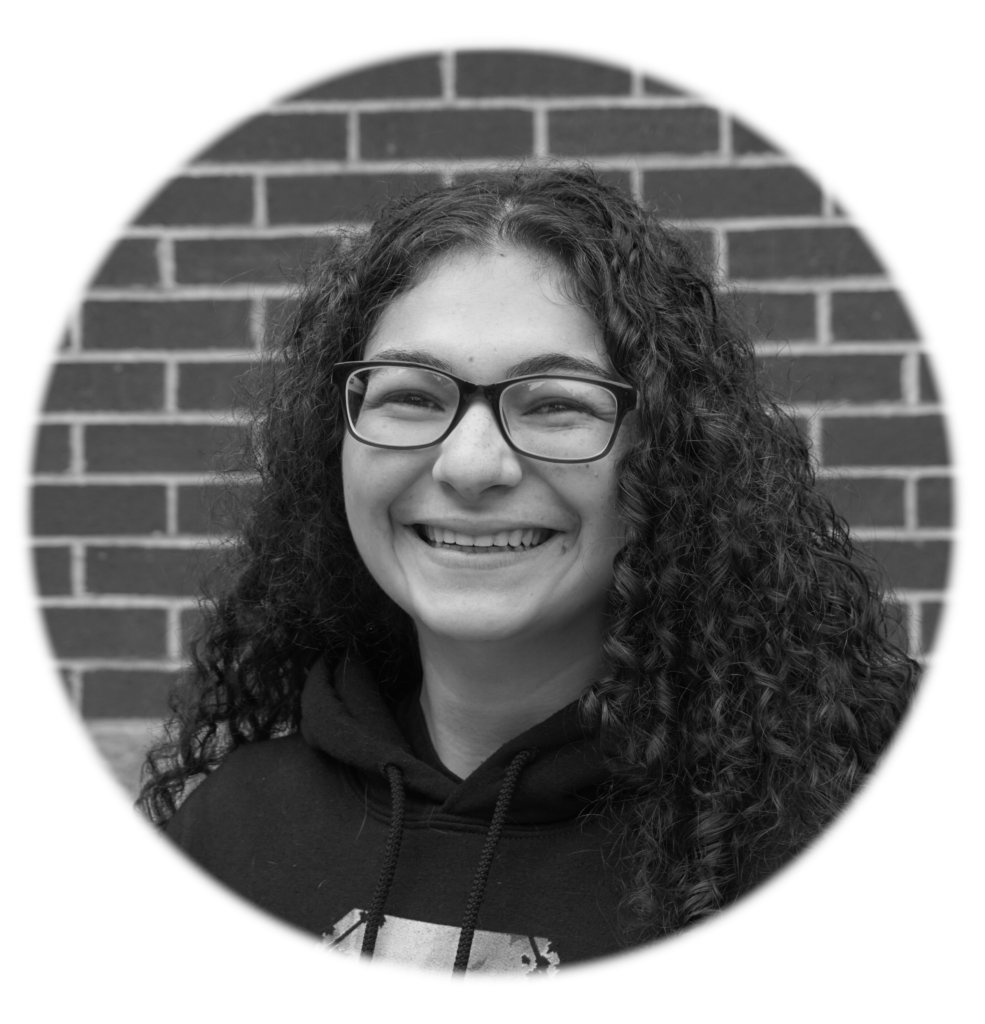 Sabrina seiwart
General Staff | Junior
Sabrina Seiwert is a proud English major. While she reads pretty much anything she can get her hands on, she has a particular fancy for fantasy, magic, and dragons. She's also very fond of cats, rainy days, naps, and the night sky (not necessarily in that order).
Davis C. Smith
General Staff | junior
Davis C. Smith is an English major and a passionate enthusiast of a multitude of things, including but not limited to literature, poetry, music, art, theology, philosophy, crisp Minnesota days, quirky humor, the words "sublime" and "hurly-burly" (though usually not in the same sentence), and the Oxford comma. His preferences in most things tend to skew towards the very old. He would like few things more than to attend a casual dinner party with Socrates, Thomas Aquinas, J.S. Bach, John Milton, Herman Melville, and G.K. Chesterton. He thinks that life is an exciting, daring pilgrimage that ought to be approached with laughter, contemplation, bedazzlement; and most importantly, the grace of Christ. He loves to discuss intriguing ideas, channel his often eccentric thoughts into writing, spend irrational amounts of time perusing used bookstores, craft unreasonably long sentences, play the piano and pipe organ; and ponder, whether amidst the lushness of the woods or the coziness of his desk, what it means to pursue truth, beauty, and goodness.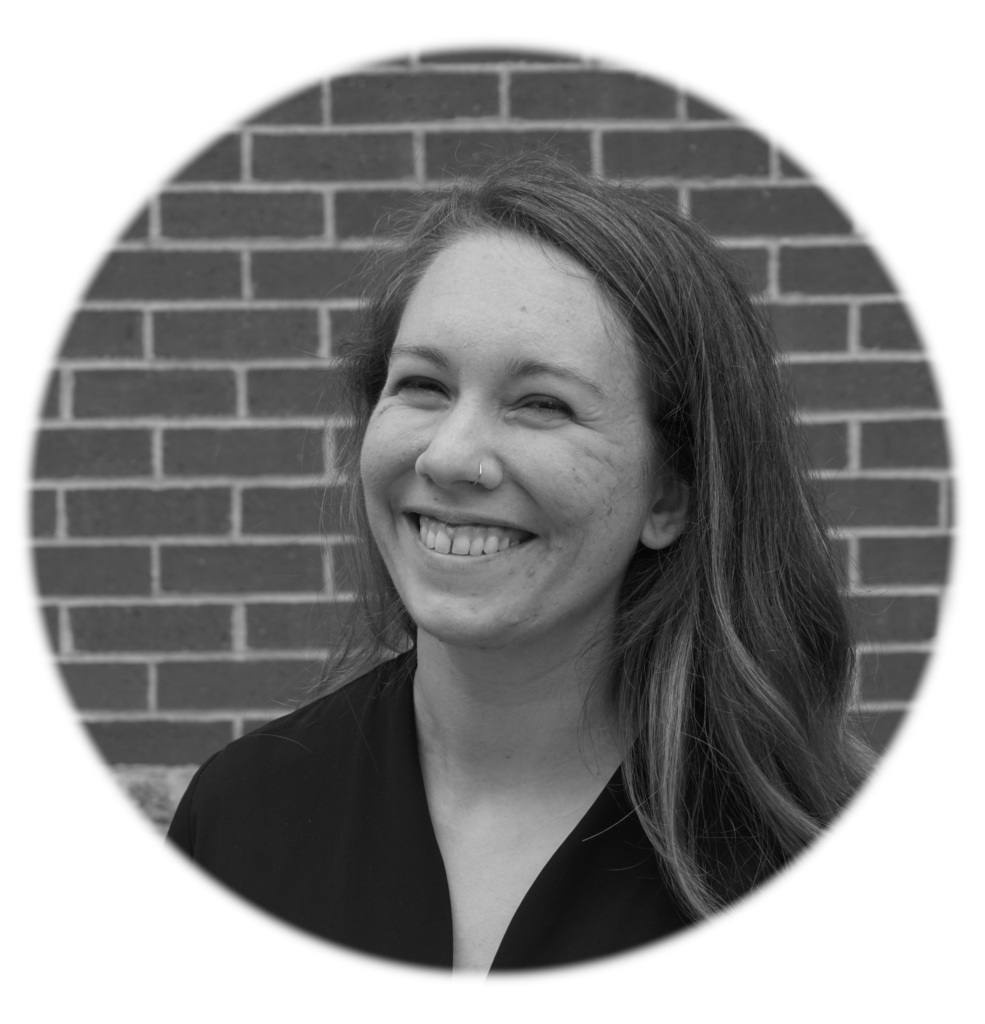 Professor
Lissa Torres
Faculty Advisor
Lissa Torres has written essays covering topics such as centipedes, Visible Woman kits, Søren Kierkegaard, Wong Karwai films, and pineapples. Lately she's been writing simply (and not simply at all) about home. She believes a literary magazine should not only feature excellent work, but that it should itself be an artful object, a tangible manifestation of joy.