The Obscure Tales of A Christmas Carol by Sabrina Seiwert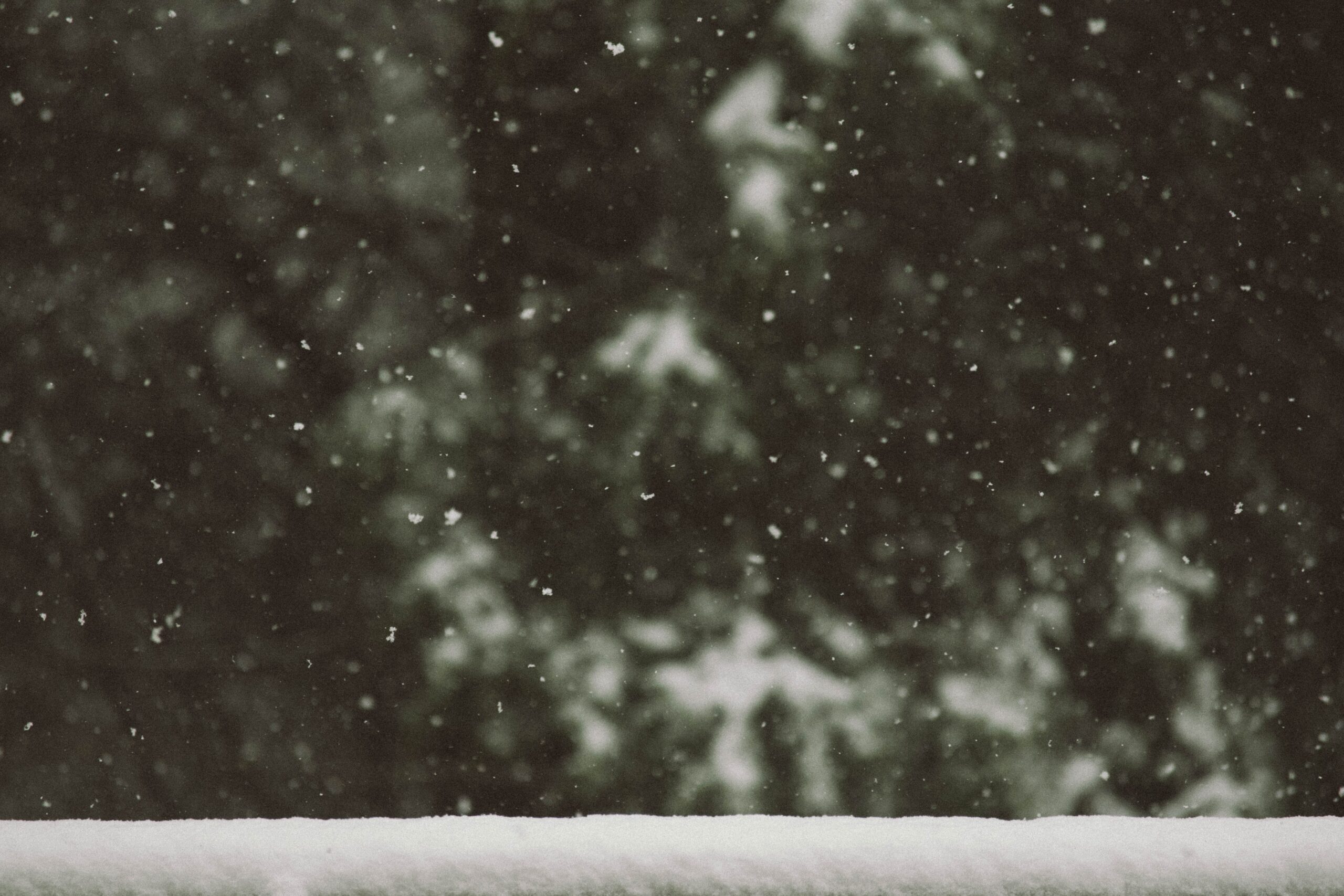 It goes without saying that A Christmas Carol is a beloved holiday classic. It's set on repeat year after year in the form of movies, stage performances, and the like. However, I've come to realize that there are obscurities about the novel and author that the public doesn't know about. I had the fantastic opportunity to interview Dr. Robert Hanna, an internationally recognized Charles Dickens guru, to inquire about the lesser-known facts surrounding A Christmas Carol. These uncommon facts are just as fascinating as commonly known details about the classic tale, as this story has become an influential literary staple in modern education and society.
Charles Dickens didn't have a clear-cut inspiration to write A Christmas Carol; rather, many small experiences bubbled their way up into an eventual novel. The first took place when Dr. Southwood Smith, who worked on the Children's Employment Commission, sent Dickens a government report titled 'The Second Report of the Children's Employment Commission.' The transcript was chock-full of the miserable work experiences children faced, who were employed so that they could help support their destitute families. Dickens was absolutely enraged by the information. A strong desire rooted itself in his heart that he write to the people of England to inform them of this terrible mistreatment. However, the author couldn't act on his wants immediately, as he was already faced with the task of writing monthly installments for his book, Martin Chuzzlewit.
"On September 16, 1843, Dickens wrote to his friend and philanthropist, Miss Burdett Coutts, about his outrage over the educational practices used on children who attend schools for poor children (called ragged schools). On September 24, 1843, he mentioned this letter to his friend John Forster, writing, 'I sent Miss Coutts a sledge-hammer account of the Ragged schools.'
"So, with these and other instances of the mistreatment of children on his mind, Dickens came up with the idea of writing a fictional story about how poverty affects children, and he decided to do so in time for selling the story during the Christmas season, the time each year when people most think about helping others and, perhaps, can be persuaded to pay attention to children in poverty more often than once a year.
"Dickens wrote A Christmas Carol during October and November 1843, in addition to writing the installments of Martin Chuzzlewit for publication on November 1st and December 1st."
He wrote the beloved classic in less than two months, whilst writing a completely different fictional novel. I was completely floored. As a person who is often slammed with writer's block the moment a large project is placed in front of me, I was astonished at (and a little jealous of) Dickens' skill.
There are quite a few characters and settings in Dickens' Christmas classic that were inspired by the people in his life. "In 1843, Dickens had been happily married to Catherine Hogarth for 7 years. However, he was still hurting from having been rejected by his first love, Maria Beadnell, 10 years earlier. Scrooge's fiancée is named Belle. "Belle" is derived from Maria Beadnell. The eldest Cratchit child is Martha. The next child is her brother Peter. The youngest is Tiny Tim, a boy with a disability. The eldest Dickens child was the girl Fanny. The next child was Charles himself. The youngest was Augustus, a boy with a disability. The Ghost of Christmas Present takes Scrooge to see Bob Cratchit and his family, who reside in the Camden Town part of London. Dickens, as a boy, also lived with his family in Camden Town. The Ghost of Christmas Yet to Come appears in order to return Scrooge to the Cratchit family's home, where there is now a vacant seat in the chimney-corner, and a crutch without an owner, carefully preserved. This vivid description of the somber and sad mood in the Cratchit family is NOT entirely from Dickens's imagination. When Fanny was age 9 and Charles was age 7, their sister Harriet died at home after living less than a year."
Finally, my all-time favorite fact was that Dickens frequently performed one-man acts on A Christmas Carol. He shortened the novel in 1853 so that it could be performed on-stage, and he started these live performances so that it could raise money for charities, which he did until 1866. "Dickens always had his 'performance' text on a podium, but he became so familiar with the text that he generally didn't need to read it; rather, without any costume changes or props, he 'acted' the readings from memory by changing his voice for each character, changing his facial appearance for each character, and adding gestures for particular characters." These readings became so popular that he performed in New York City at one point, and Mark Twain had the pleasure of viewing his act while in the audience!
A Christmas Carol has always been a timeless classic. Now, though, when I read this brilliant piece of literature, these obscurities will run through my mind. When I turn the ripe old age of twenty-one, I will have a glass of wine while laughing oh-so ominously and officially toast Charles Dickens and his genius one-man act. Huzzah! *clink*
---
---