Review of Kathleen Glasgow's "Girl in Pieces" by Hannah Dosch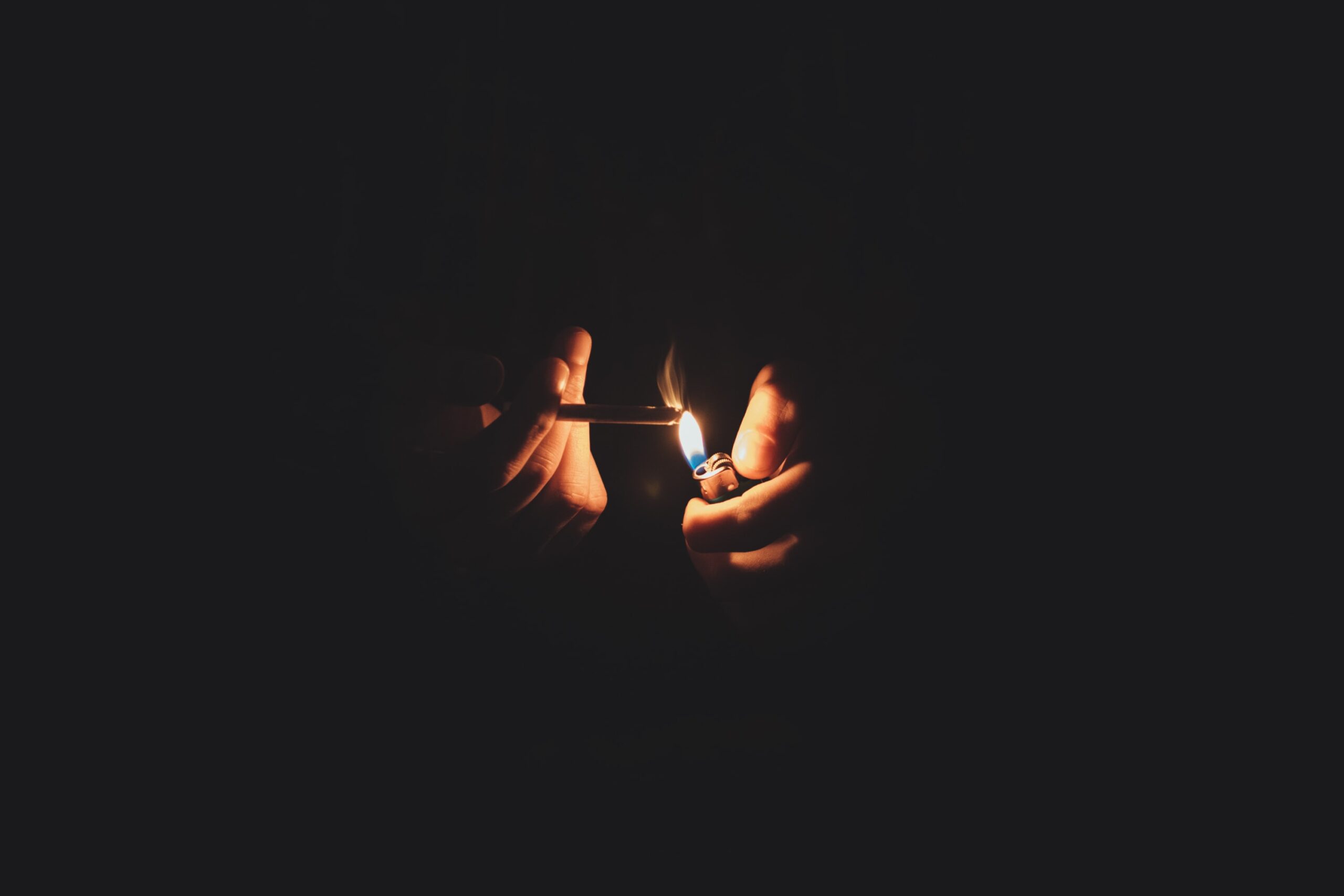 Rating: 4.5/5
If you need a book that will make you feel emotional, this is the book for you. Girl in Pieces deals with difficult topics such as depression, self-harm, addiction, and human trafficking. Although the topics are somewhat upsetting and might cause the reader to put down the book from time to time to process what has just occurred, I think it is a great book to learn about these difficult subjects in a fictional setting. Readers will be introduced to the main character Charlie and observe her life story as she faces some of life's harshest experiences. The topics discussed may not be well known to readers but it will allow them to have a better understanding of why and how these things might occur.
"Although the topics [in this book] are somewhat upsetting… I think it is a great book to learn about these difficult subjects in a fictional setting."
This book follows the story of teenager Charlie Davis as she experiences great trauma in her life. The story of Charlie begins at a rehabilitation center as Charlie does her best to follow rules while remaining selectively mute. As the story progresses, Charlie is asked to leave rehab and will have to figure out how to not relapse without the watchful eyes of her peers and caretakers. She is challenged and at points stumbles in her journey to recovery; however, the reader is able to see personal growth within Charlie's character. At times she might frustrate the reader but one still finds themselves caring deeply for this young girl and rooting for her success.
The author, Kathleen Glasgow, wrote this story with some personal connections as she herself has dealt with self-harm and depression. She wanted those who deal with self-harm to know they are not alone. Despite her novel's heavy topics, I think Glasgow does an incredible job of keeping a reader engaged as she writes her short vignettes. These act as small snippets of what is occurring in the narrator's life, and create the effect for the reader as if you are experiencing these moments with the narrator.
Glasgow is also one of the few authors I know that is very personal with her audience. She is available through email, Instagram, and her website if you have any questions for her. It is always wonderful to have that opportunity to talk personally with the author. This reminds me of a J.D. Salinger quote that says, "What really knocks me out is a book that, when you're all done reading it, you wish the author that wrote it was a terrific friend of yours and you could call him up on the phone whenever you felt like it. That doesn't happen much, though."
Overall, despite this book having a heart-wrenching story, I think it's a good book to learn from. You might not have the same experiences as someone but reading stories like this can provide the understanding necessary to empathize with them. Learning to show them kindness can go a lot farther than one might think.
---
Glasgow also has two other books published: How to Make Friends with the Dark and her most recent release that came out this September called You'd Be Home Now. These books discuss equally difficult subjects of grief and addiction.
---
---