Seeing That Child's Smile, by Annaliese Emmons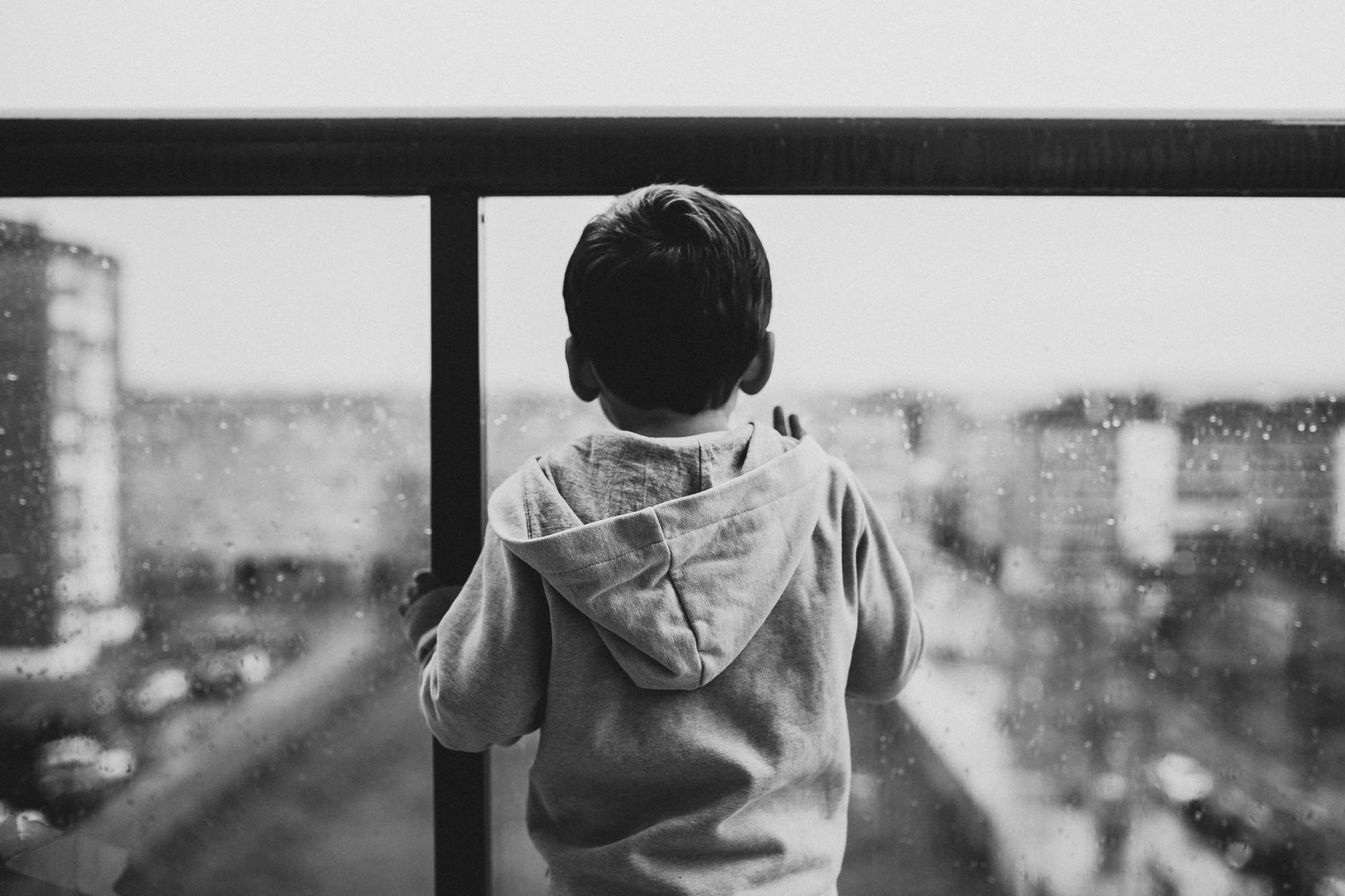 Writer Commentary: In the spring semester of my sophomore year at Bethany, I was in a class called Reading As Writers Across Media, and in this class, we spent time reading various books, one of which was Mary Oliver's American Primitive and that is where I came across her poem that gave me inspiration for this piece. In this class, we were also assigned to practice mimicking the "craft" and "style" of the author. We were instructed to use our own ideas and themes, however, while still keeping the "style" and "tone" of the author. This piece caused me to tap into the memory that is featured in my poem and brought me a sense of nostalgia for a different, simpler time. I hope this piece will give readers a feeling of nostalgia for a memory dear to them, as well.
***
Seeing That Child's Smile
After Mary Oliver's poem "Tasting the Wild Grapes" from American Primitive

The child who spends
only an hour or two every week in your life
won't smile
for anything you have,
not unless you're his mother.
Still you relentlessly try
for just one smile.

There was a time
one afternoon
when luck must have been on your side.
It was something you said
something that
to you
wasn't all that funny.

You thought you'd missed it but you said it again
and sure enough
there it was.

The bright glimmer
of a smile.
And forgetting all the trial and error of your efforts,
you cling to that smile as if it were your own child's.
That smile
all bright and
filled with tiny still growing pearls

you cling to the warmth that flooded your heart when that smile lit up his face
and you hear the validating words of your labor
on a sweet
Unassuming
Tongue
Again! Again!
---
---