Failure is a Challenge by Noah Dale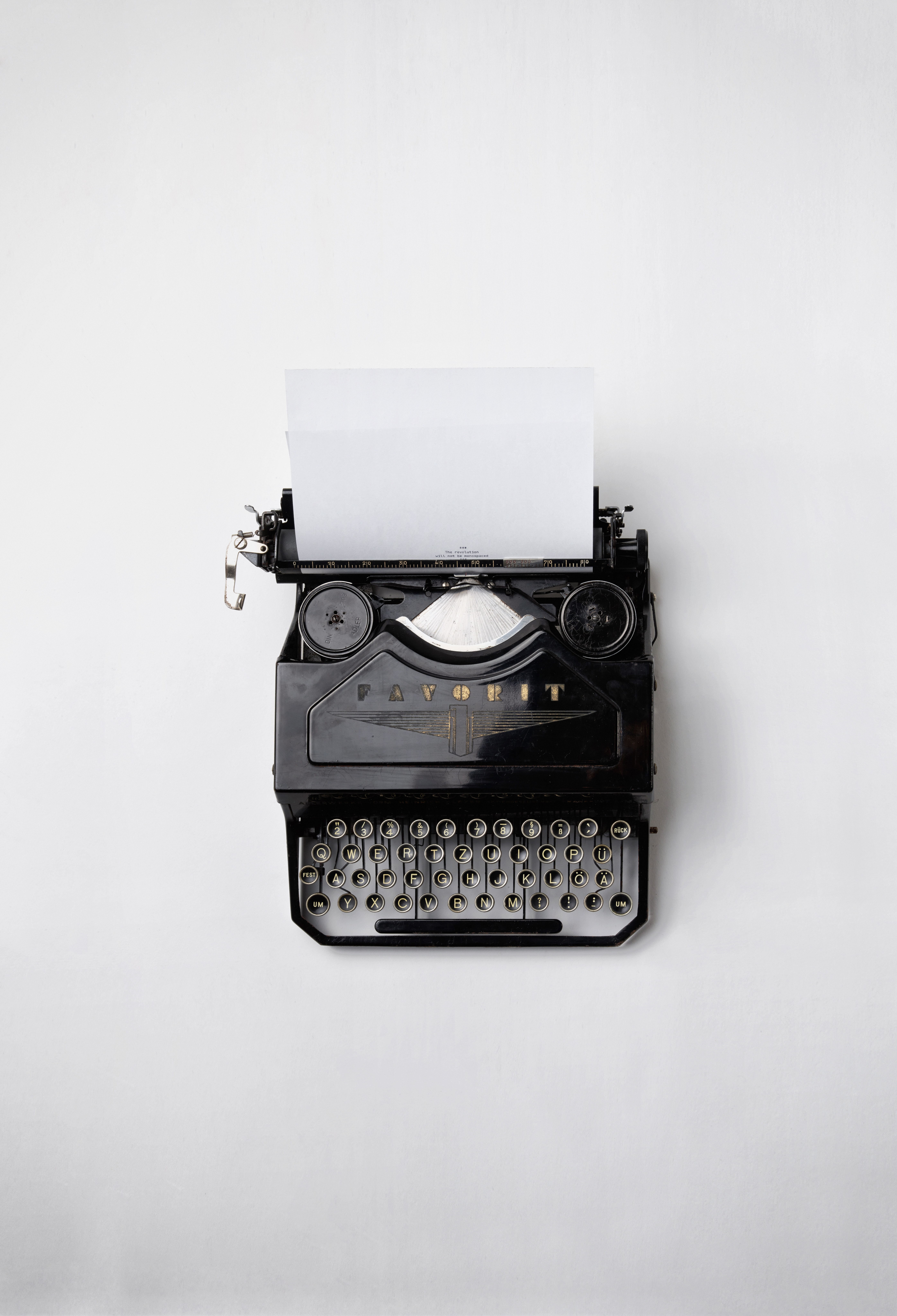 "You know this isn't ready."
The words stare back at me from the page, taunting me. This, what was supposed to be my biggest accomplishment, was lying before me, ripped apart line by line. All throughout the margins, written in red, phrases jumped out at me.
"Not good enough."
"Really?"
"What even is this?"
"Have you reconsidered this whole English thing?"
I throw the papers across the room and ball my hands into fists. It's easier to be angry right now.
Getting to my feet, I begin to pace around the small room that I use for writing. The light sneaking in through the shades provides an almost eerie orange glow that seems to reflect the fire inside me, halfhearted and not long to last. My fists unclench. I sigh and run a hand through my hair.
Sitting back down, I stare at that last page, shaking my head as the phrase, "You know this isn't ready," plays in my head over and over. It's a call to action. A challenge. If I want this to succeed, that's how I have to look at it.
Opening up my laptop, I return to the file. Even though it is free of all those nasty red marks, I can still see them in every line I read. I fix things, rephrase this, cut that, but it's still not good enough. Should I start over? Give up entirely?
No.
Rome wasn't built in a day.
I lean back in my chair. I remind myself that one bad criticism doesn't spell doom. George Lucas was told Star Wars would never happen. J.K. Rowling saw Harry Potter get rejected over and over again. John Green drafted The Fault in Our Stars 192 times.
This is nothing.
I start typing again.
Author Commentary: When I was submitting to Inkwell, I wanted to try something different. I'm used to writing fiction novels, long pieces in which I can develop characters over time and build scenes. That's hard to do in one or two pages. So, I didn't. I didn't create a character, or a world. Instead, I drew on something that I have experience with in the real world, and just tweaked a few details. All the thoughts that this unnamed protagonist has running through his head? They're all things I've heard or been told when people find out I want to study English or be a writer as a career. I've gotten sick of hearing the whole, "Oh you're an English major? You must want to work at McDonald's," stereotype. I want to be one of the ones who makes it, like Rowling and Lucas and Green. It's because of the doubters that I keep writing. I write to prove them wrong. And every time I finish a piece, whenever a story of mine is published in The Scroll or on The Well, I know that I'm doing what I set out to accomplish. That's what makes the struggle worth it.
Noah Dale is an English major with a track in Multimedia writing at Bethany Lutheran College. The oldest of three siblings, he spent most of his childhood in Port St. Lucie, FL, but much prefers the cold weather of his chosen home in Mankato, MN. He hopes to find a career as a young adult fiction novelist or a sportswriter covering the National Football League, and more specifically the Minnesota Vikings, after he graduates in 2020. He enjoys watching movies and television shows with his friends, and has the weird habit of making his own football cards.
---
---