6 Places to Submit Your Writing and Art by Grace Bollhagen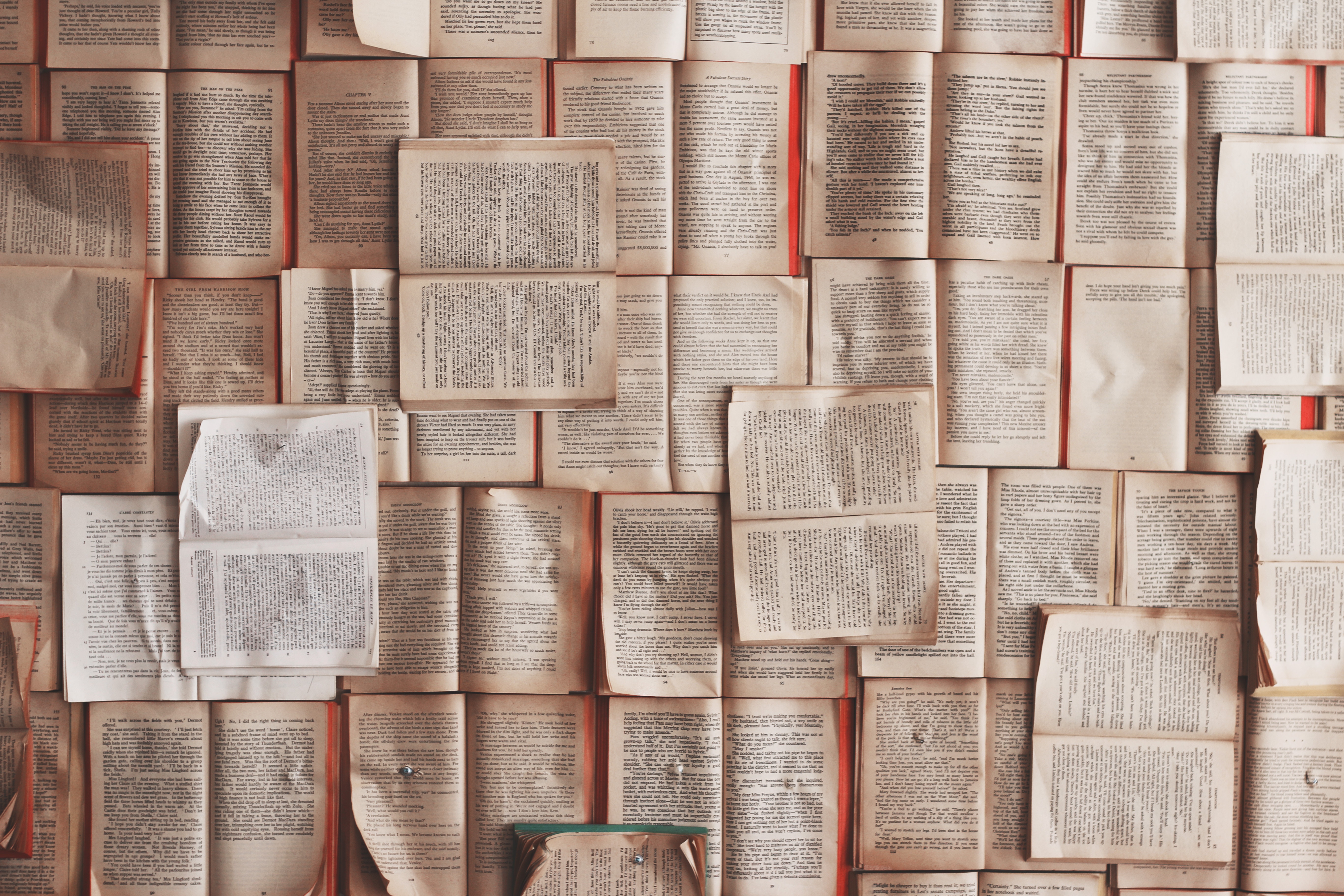 Have you created something special and want to share it with the world? Do you want to be a published artist or writer? Here are six great literary magazines for undergraduates to send in submissions, other than the campus Inkwell Magazine, of course. Submitting is an awesome way to get your name out there, and even win some cash prizes! Check out these site links to share your work with the world.
Prairie Margins is a yearly country-wide magazine that wishes to promote undergraduate writing and to provide a larger audience to these talented up-and-coming artists. Art, poetry, fiction, and creative nonfiction that show originality are open for submission, however written works are to emphasize proper grammar. The publication wants to see that you have a deep understanding of your craft, so it asks for shorter works and is allowed to be more experimental in style.
The Susquehanna Review is a publication that, in addition to publishing fiction, poetry, creative nonfiction, and artwork on a yearly basis, also features an annual writing prize, The Gary Fincke Creative Writing Prize. There is no submission fee, and winners receive $100! Judges like to see the human experience portrayed in submissions, and they recommend including exciting language, complexity, strong character development, emotional resonance and momentum in your works.
The Allegheny Review is a magazine that accepts fiction, creative nonfiction, poetry, and visual art alike. Submissions are free, unless you want a shot at their annual prize of $250, in which case the submission fee is $5. This fee covers both the submission and a one-year subscription to the publication.
30 North is a nationwide magazine that not only accepts fiction, creative non-fiction, poetry, and art, but also showcases/publishes your literary reviews of contemporary works and interviews of authors on their website.
Pamplemousse is a biannual publication that revels in innovative and forward thinking fiction, creative non-fiction, poetry, art and book reviews. It believes that undergrads are capable of creating high-quality and well-crafted works and it wants to share that great art with the world.
Long River Review is a publication not reserved for just undergrads, but to the general public. Written submissions include poetry, fiction, creative nonfiction, international pieces, translations, hybrid pieces, and other uncategorized creative works. Art submissions include photography, illusion, printmaking, paintings, comics, drawings, and mixed media works.
---
---