21-Day Writing Challenge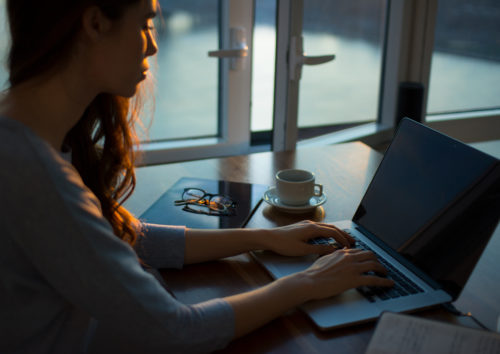 THE 21-DAY WRITING CHALLENGE IS UNDERWAY
Participate in Inkwell's Annual Writing Challenge!
The challenge begins Sunday, November 5th.
Write 400 Words daily for 21 Days
Complete 15 days to be entered in a drawing
Complete 21 days to win a free combo meal from Arby's
Drawing prizes: Barnes and Nobles gift cards!
Email inkwell@blc.edu to enter in the challenge! It's not too late!
What is the 21-Day Writing Challenge?
The 21-Day Writing Challenge is a fun activity for anyone who likes writing, or would like practice developing their writing skills. It is for all students – from English majors to Science majors to Business majors. The 21-Day Writing Challenge is designed to be a informal activity, and is not supposed to be perfect or polished writing. It was created to help inspire students and enhance their writing skills.
The goal of the writing challenge is to write a minimum of 400 words everyday for 21 days. Those who successfully complete 15 to 21 days will be entered in a drawing for Barnes and Nobles gift cards. We will have four make-up days also, which will count toward the total number of days you complete. Every person who completes all 21 days will automatically get a prize.
To encourage submissions to our annual Inkwell magazine, we will be reading the challenges. When we find entries we like, we will ask the author if they would consider editing it and then submitting it to the Inkwell magazine. However, if you do not want us to read your entries, just say "Do Not Read" in the subject of the email, and we will only check the word count. If you sign up for the challenge, everyday you will receive an email with some prompts. However, you can write about whatever you'd like; you are not required to follow the prompts. You cannot just submit work you're already writing or have already written: this contest is about getting into the habit of writing something new every day. (Academic essay submissions or clearly edited, copy-and-pasted writing will not count towards your days completed).
If you are interested, send an email to inkwell@blc.edu and let us know that you would like to sign up. We will send out an additional email with further guidelines to those who sign up. If you have any questions, please ask Elizabeth Horneber, Emily Kjeer, or send an email to inkwell@blc.edu.
---
---