August by Karee Henrich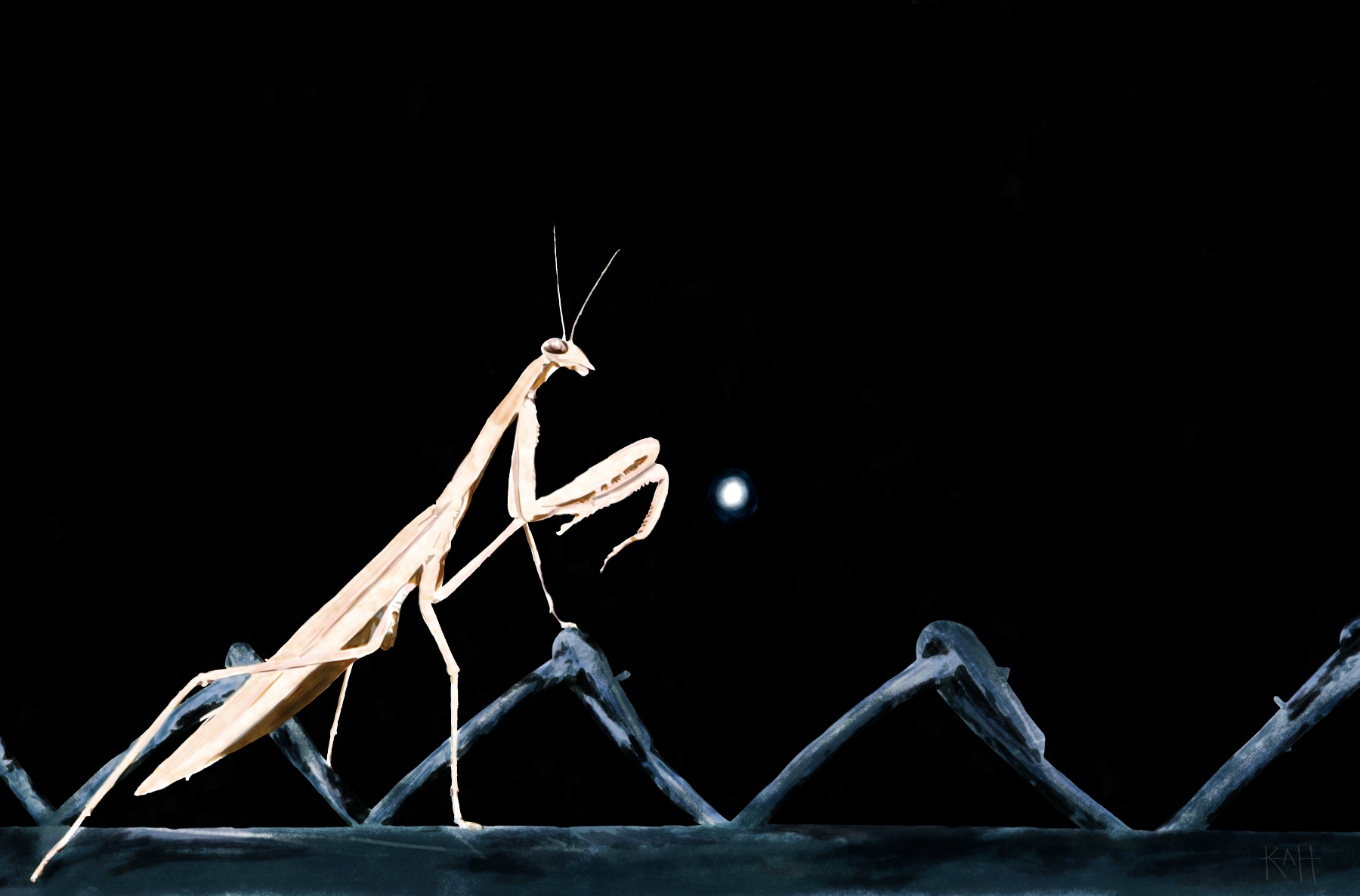 Made using Corel Painter.
---
Karee Henrich is a sophomore Graphic Design Major with a minor in Studio Art- emphasizing in Ceramics. For her digital work, Karee often uses Adobe Illustrator, InDesign, Photoshop as well as Corel Painter. With a love for Jesus, nature, and terrible puns- she is looking forward to whatever opportunities life throws her way.
---
---