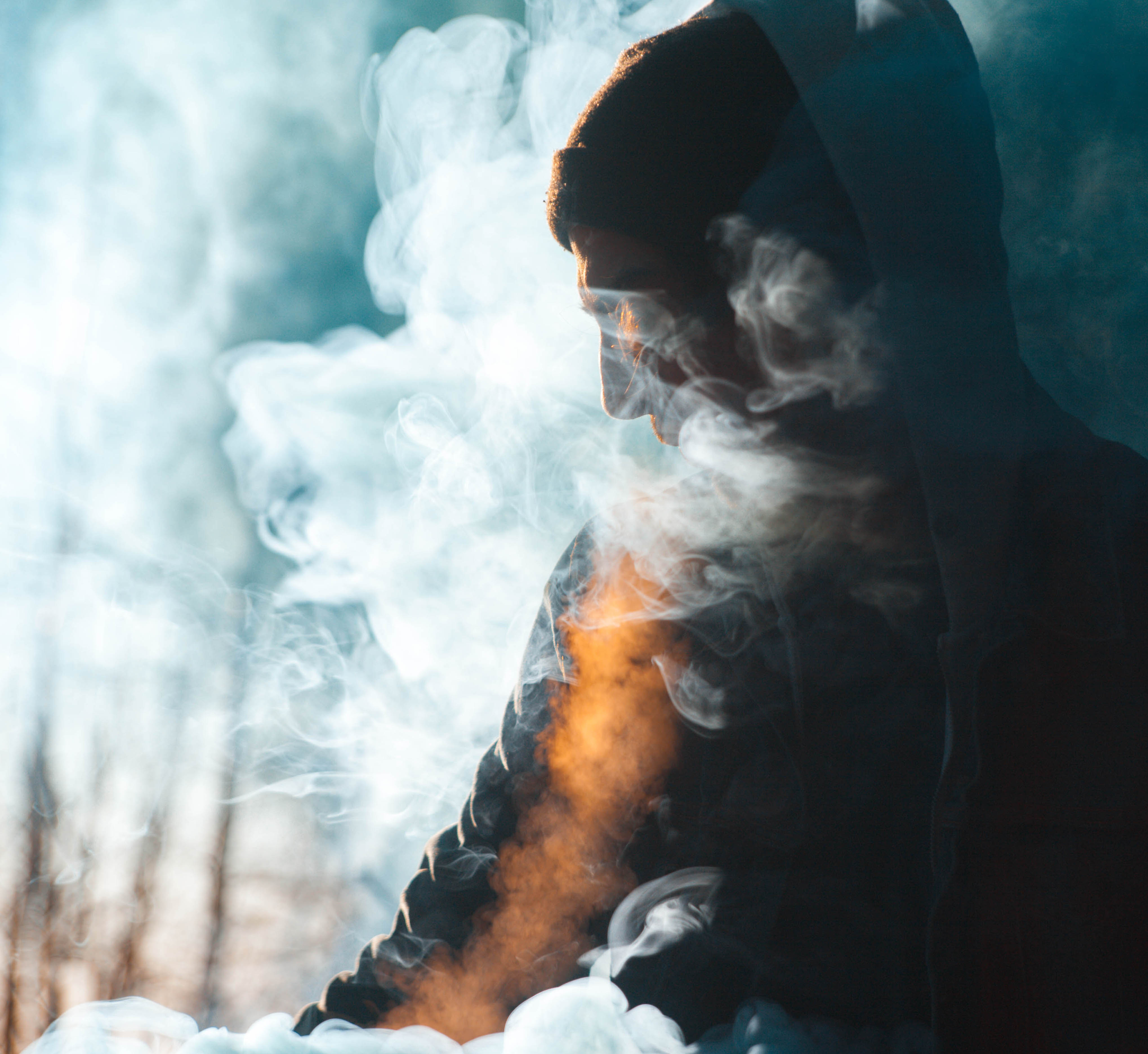 In order to celebrate poetry and literacy during April — National Poetry Month — Inkwell is accepting poetry submissions for digital animation! We seek innovative, imagistic poems that delight and move us. Fifteen poems will be selected for online publication and digital animation in April 2020. One winner out of the fifteen will receive a $200 cash prize along with digital animation and publication online at Inkwell.

This contest is sponsored by the Bethany Lutheran College Ada Stokes Writing Center and is a collaboration of the Bethany Lutheran College Media Arts Department, Memorial Library, Inkwell Literary Magazine, and Ada Stokes Writing Center.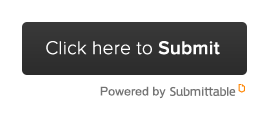 We are accepting submissions online via Submittable.

We welcome up to 3 poems per submission in .doc, .docx, or .pdf format.

Simultaneous submissions are accepted, but please let us know if your work is accepted elsewhere by withdrawing it via Submittable or sending a message via Submittable to let us know which poem(s) you're withdrawing.

Entries must be previously unpublished.

For this contest, we are not seeking long poems or translations.

Please do not include your name anywhere on the manuscript. Your name and contact information should be included in the cover letter of your submission.

Deadline: April 1, 2019
This contest is open to all writers, regardless of previous publication.

We welcome work from students and others affiliated with Bethany Lutheran College.

This contest will be read blindly.

Inkwell

staff and contest judges are not eligible for this contest.
Winners will be announced at the end of May.
Questions? Email us at inkwell@blc.edu.
Accepted entries will be distributed to faculty and students within the Media Arts department who will create original videos that may or may not include the poem's narration, animation, and/or stop motion. Each poem will appear alongside its respective video in its online publication. Given the collaborative nature of these video creations, the videos will be accessible via both Inkwell's online publication and BLC's Media Arts page.
Inkwell acquires first-time North American rights. After publication, all other rights revert to the author and the work may be reprinted as long as appropriate acknowledgement to Inkwell is made.

Inkwell is committed to running an ethical contest. We believe the role of contests and publications is to connect readers and writers via quality work, and we agree to be clear and transparent to our submitters about our contest guidelines and judging process.