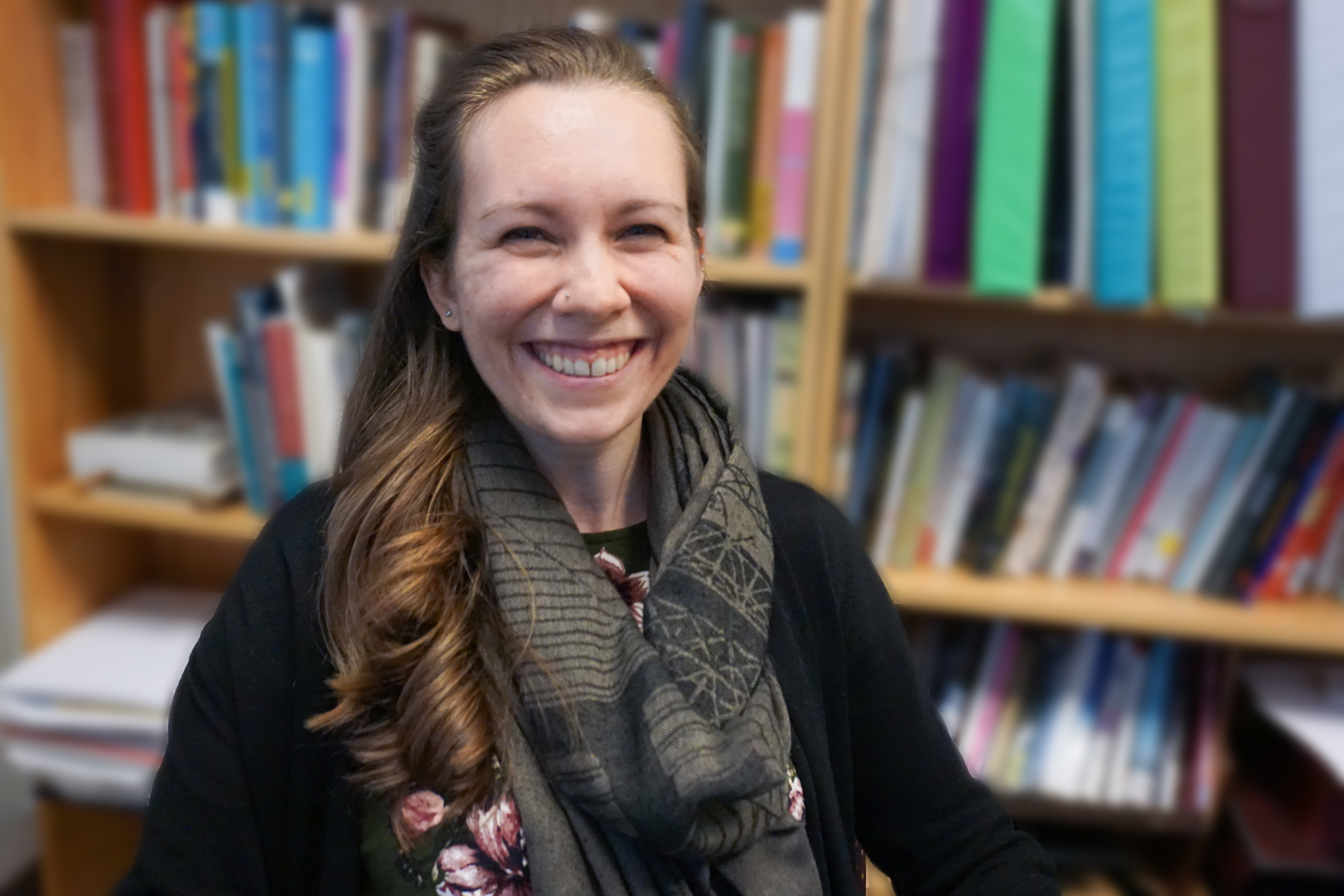 Lissa Torres has written essays covering topics such as centipedes, Visible Woman kits, Søren Kierkegaard, Wong Karwai films, and pineapples. Lately she's been writing simply (and not simply at all) about home. She believes a literary magazine should not only feature excellent work, but that it should itself be an artful object, a tangible manifestation of joy.
Karee Henrich is a top notch partner for road trips if you are interested in someone who will critique billboards, crank Jesus music, and provide snacks. She is a senior Graphic Design major (with a minor in Studio Arts) and if she is ever to appear missing for an extended period of time, she is likely locked away in the Honsey editing suites working on projects and listening to podcasts on the enneagram.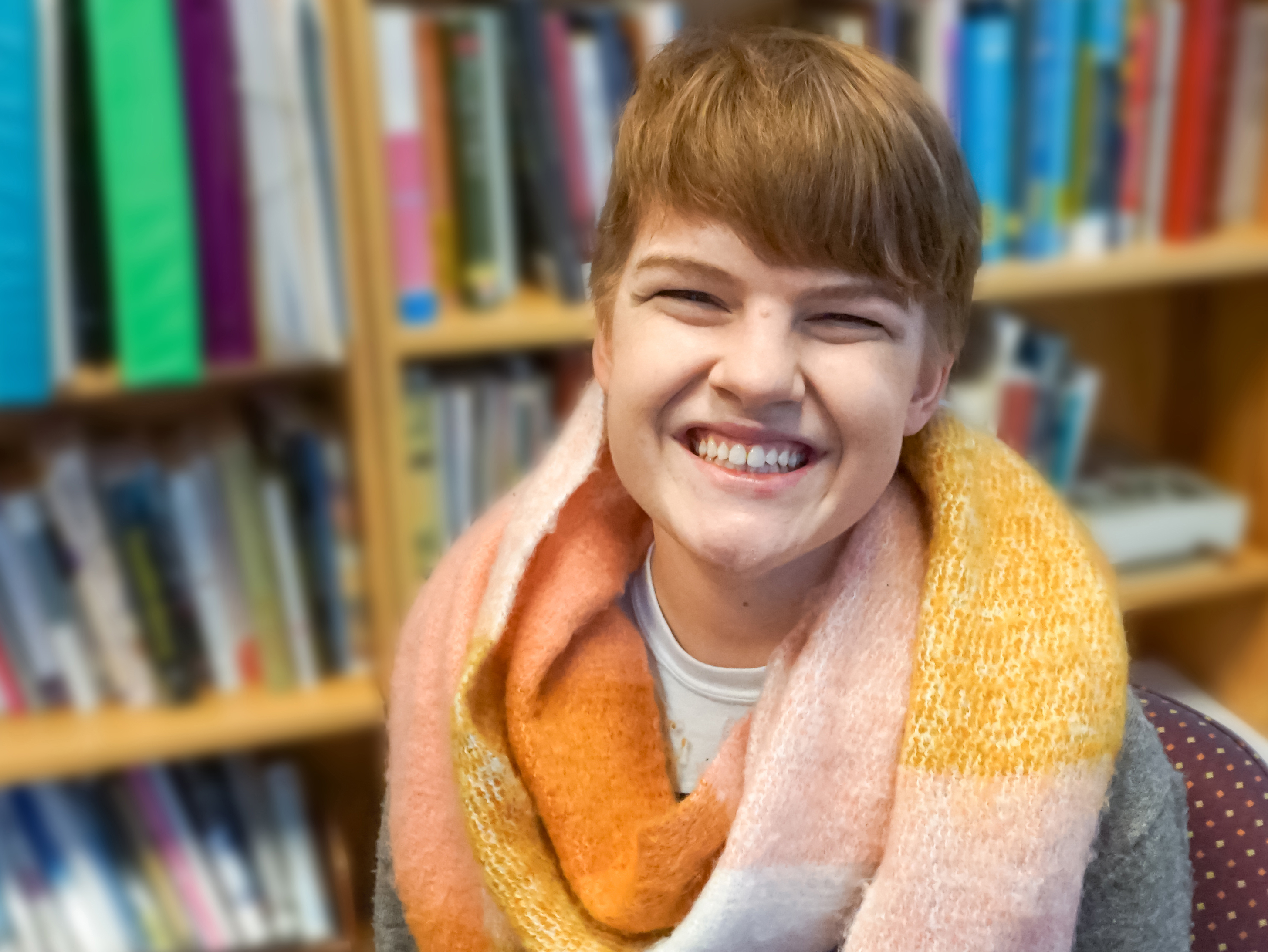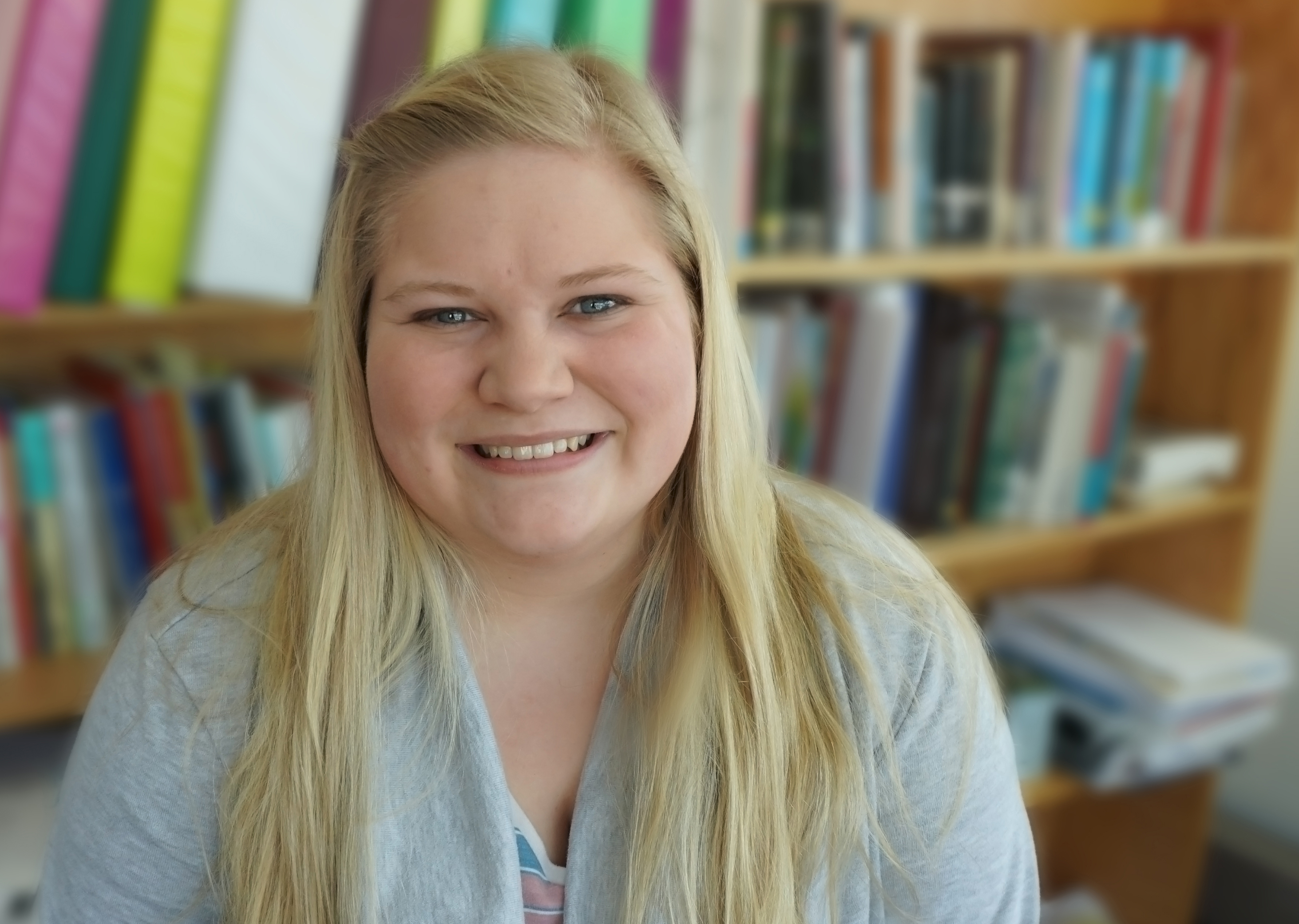 Linnea Anderson is your go-to girl if you ever want a useless fact about authors that are not even popular anymore! She is majoring in Secondary Education English and spends most of her time reading. She loves spending hours figuring out what a good novel, essay, poem, or story is trying to convey. She believes writing is a powerful tool that has the ability to shape and mold but also bend and break and that words are powerful and should be used to create art and not generate Hate.
Emily Kjeer is a non-coffee drinking who still enjoys hibernating for hours and writing at Dunkin' Donuts (drinking hot chocolate!). Currently a junior majoring in English, she loves everything involved with the imagination and creating new worlds to disappear into. An obsession with words and sharing her passion for them has spilled over into participation on the campus Speech Team, but is contradicted by a thorough enjoyment of dancing to instrumental music.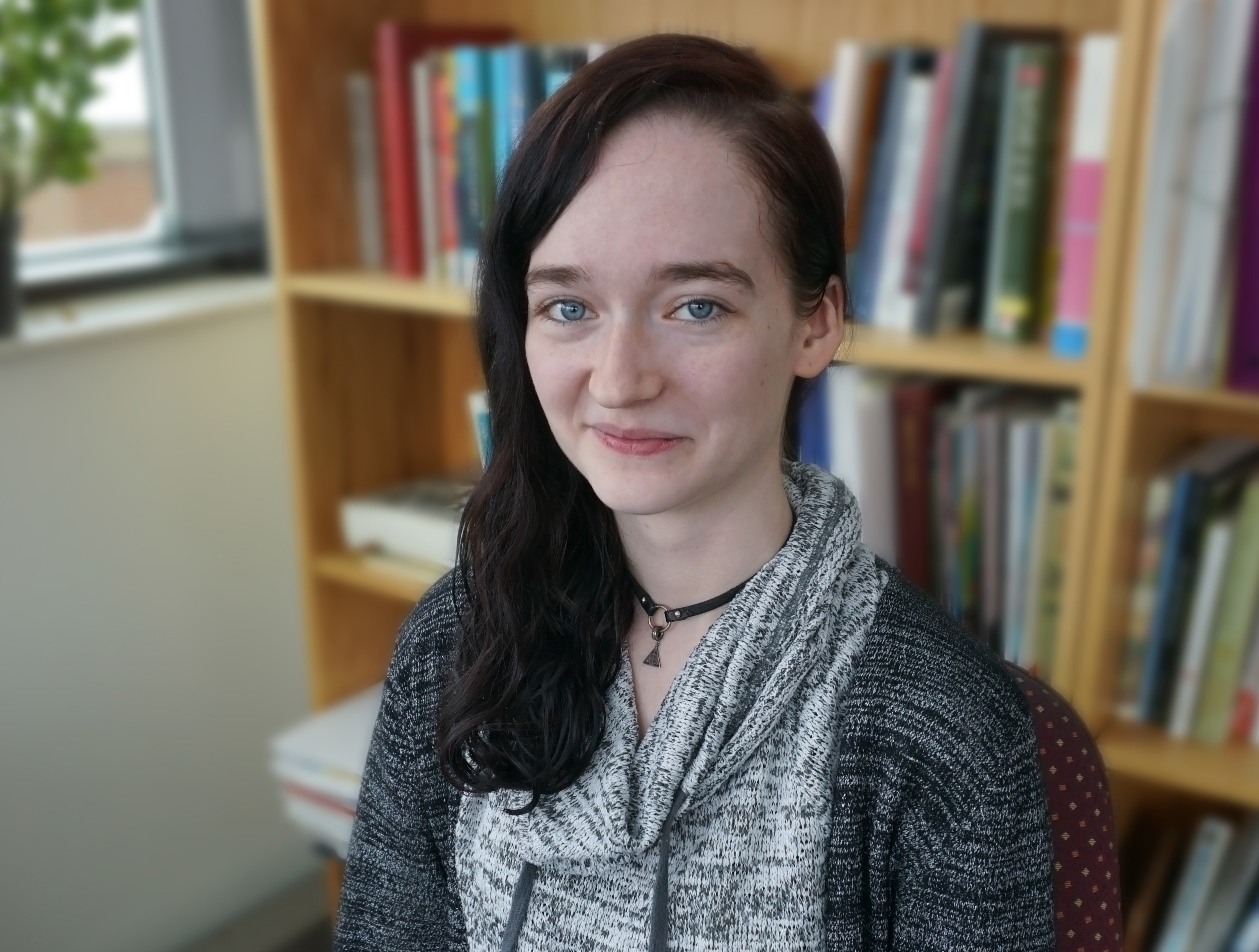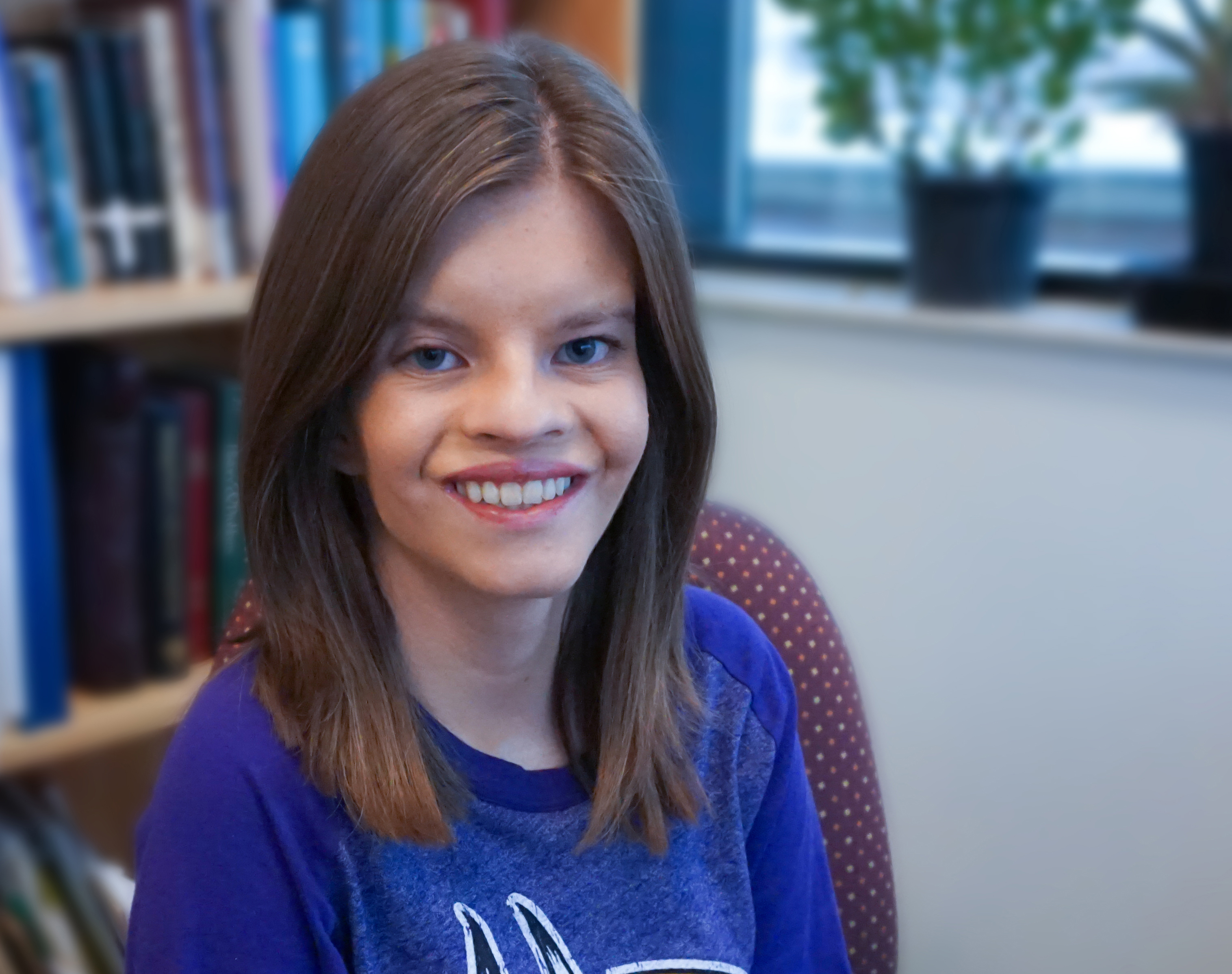 Kaci Schneidawind has a way with words. When she's not writing, editing, or posting, you can find her scrolling. She is also a fierce supporter of dresses with pockets (more room for snacks) and anything Lin-Manuel Miranda does (man's a genius). Above all else, she firmly believes in the goodness of people, and that everyone has a story to tell. Words, love, and dachshunds fill up her heart and make the world a better place.
Design editor | Sophomore
Lyla LaMay is a designer by design. It's in her nature to create, to express herself through her work, and to spill her thoughts and ideas and obsessions into something you can hold, or see, or hear, or touch. She likes tea more than people (the kind you drink, not the kind you spill), and she'll happily serve you a cup, as long as you sit with her and the Hatter at the long table, and sing "Twinkle, Twinkle, Little Bat" with them.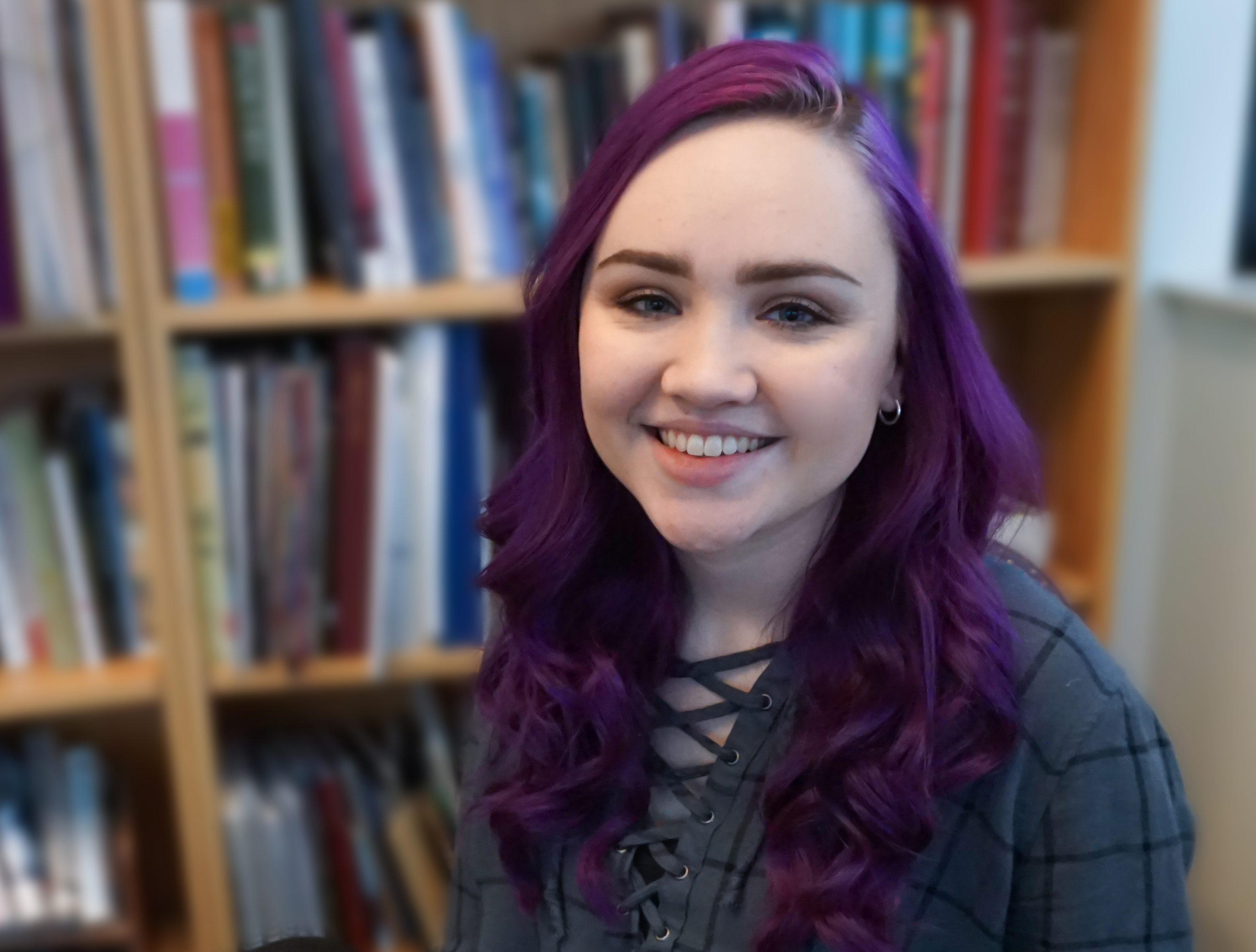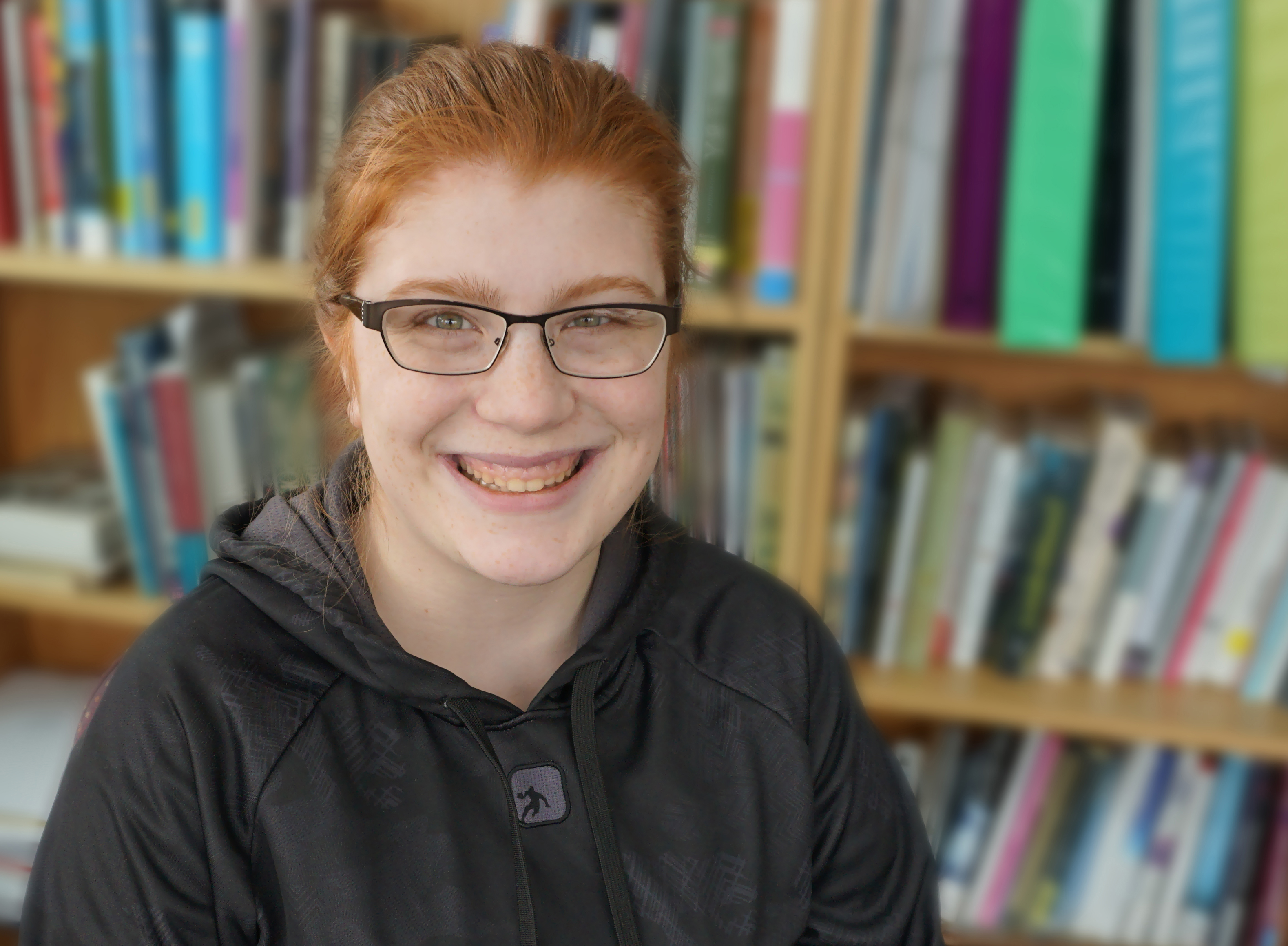 Grace Bollhagen is a junior of Bethany Lutheran College who doesn't enjoy long walks on the beach. It hurts her feet and calves. She does like dogs, but not hot dogs. She likes cats, but they make her skin itchy, her eyes watery, and her throat scratchy. She loves her family, friends, poetry, and short stories, and if anything happens to the things she loves, she will become Godzilla and destroy any number of large cities.
general staff | sophomore
Elli Gifferson is a writer, reader, and word enthusiast. She spends her free time painting pages with words and bringing images to life. Aside from literature, Elli is slightly addicted to dramatic television and 60's music. A natural nerd at heart, she has an absurd craving for knowledge and is currently earning a Bachelor's degree in Media Arts. She is a strong believer in the power of words and contends that when used right, they can make a world of difference.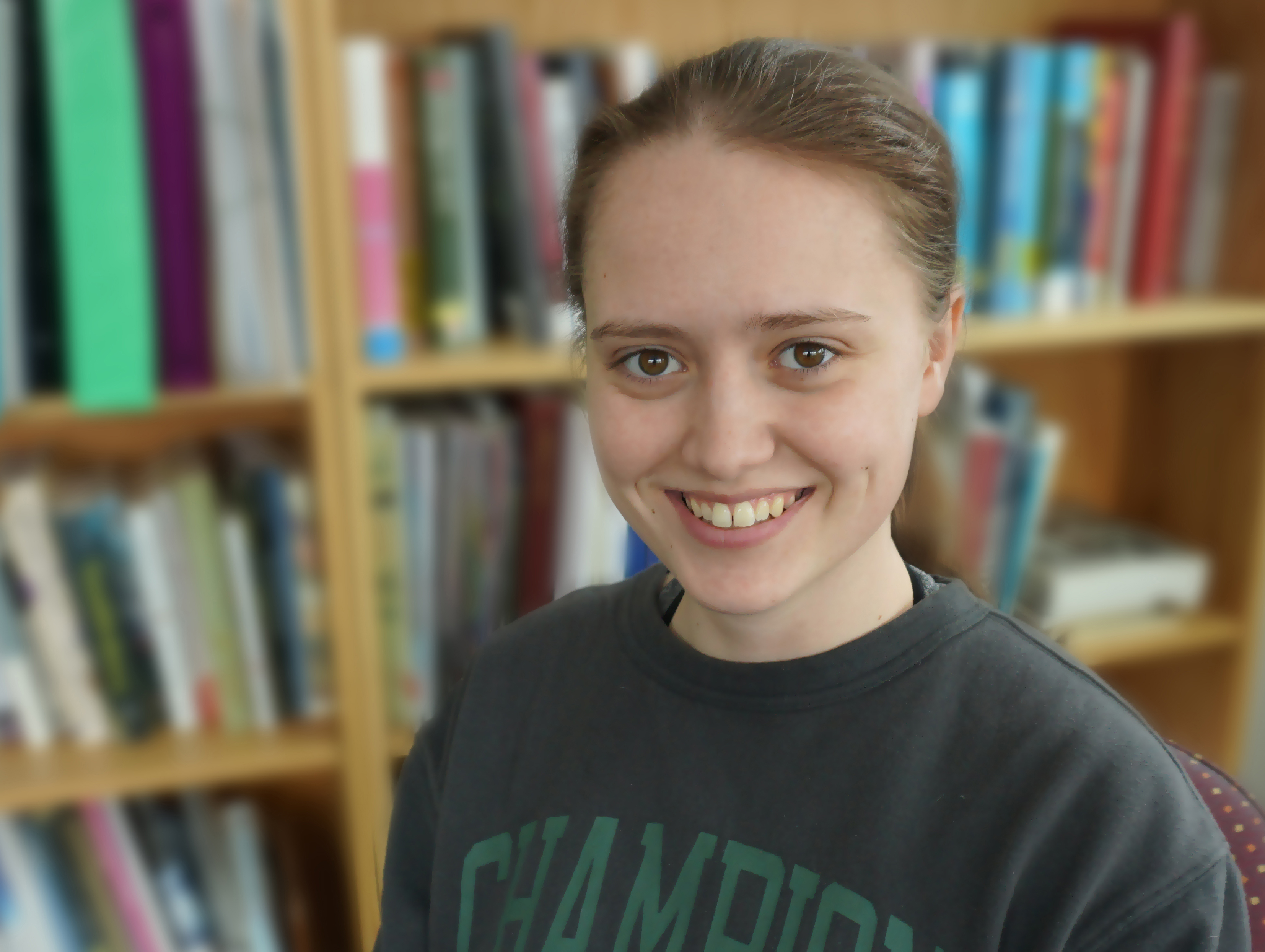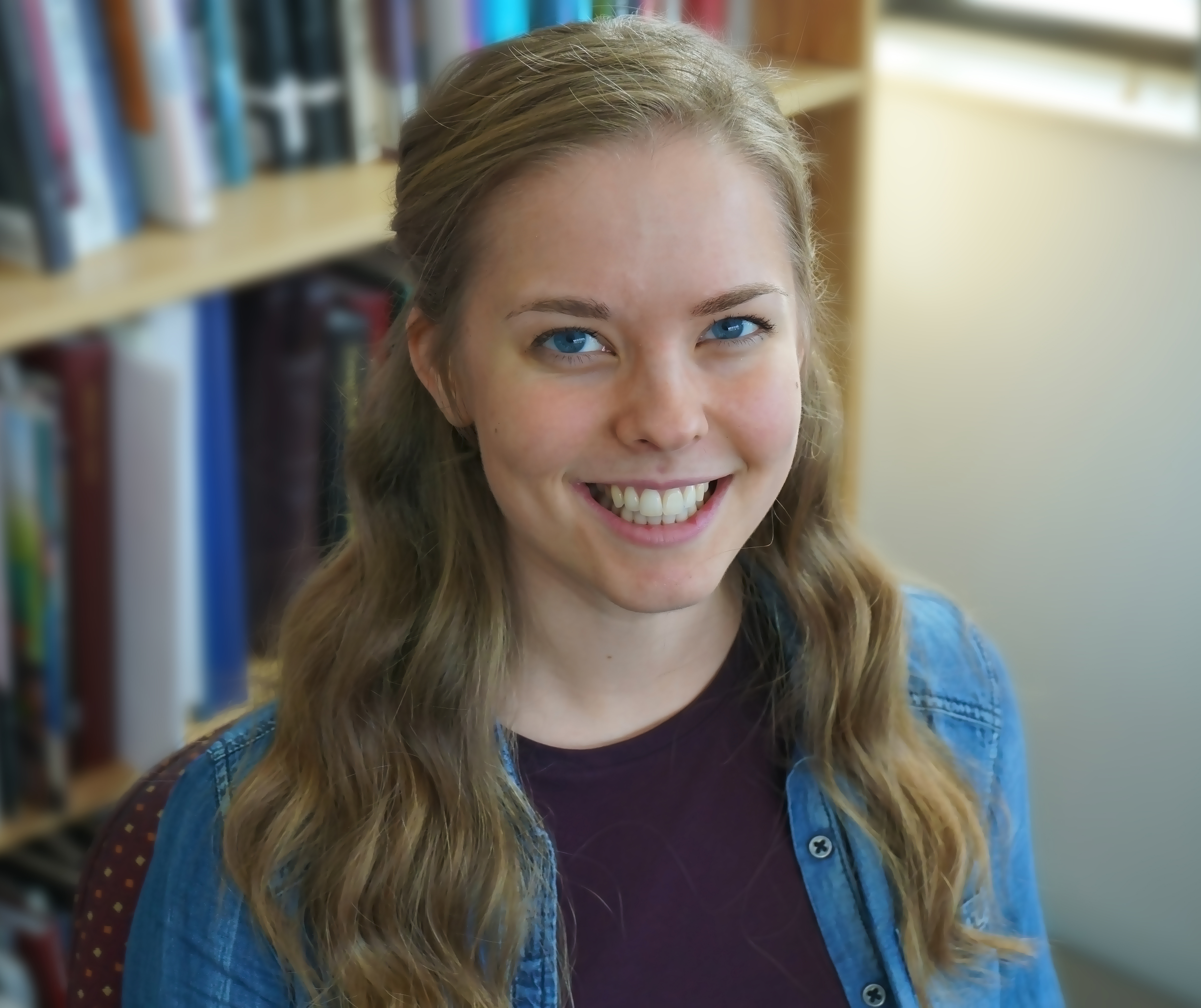 General staff | sophomore
Emeline Ring is a Washington state native whose perfect day consists of camping out in the Starbucks and devouring a book for hours on end. Though she loves her home, she came to Bethany to major in English. When she isn't devoting her time to writing, reading, and editing for class or her own pleasure, she tries to carve out time for outdoor runs (even when it's raining), singing in choir, and listening to movie and TV soundtracks.